For the most part, couples enjoy the wedding planning process. After all, it's your chance to give your guests (and yourselves) an experience that reflects your relationship, so you'll definitely want to have the type of wedding that you feel matches your personalities and tastes.
However, there are a few areas of wedding planning that tend to crop up and become problematic for most couples. These are the elements that are a little more delicate than, say, choosing your flowers.
Here are the most common wedding planning pain points, and what to do about them.
People Trying to Hijack Your Plans
It may come from a place of love, but it can be very upsetting when someone tries to hijack your wedding plans. Perhaps your mother wants you to get married in the church you grew up in, or your soon-to-be sister-in-law wants to handle all the food himself. Maybe your fiancé's dad owns a room at the local country club and wants your reception to be held there. Maybe your cousin wants to be your photographer.
This is definitely one of the most common wedding planning pain points.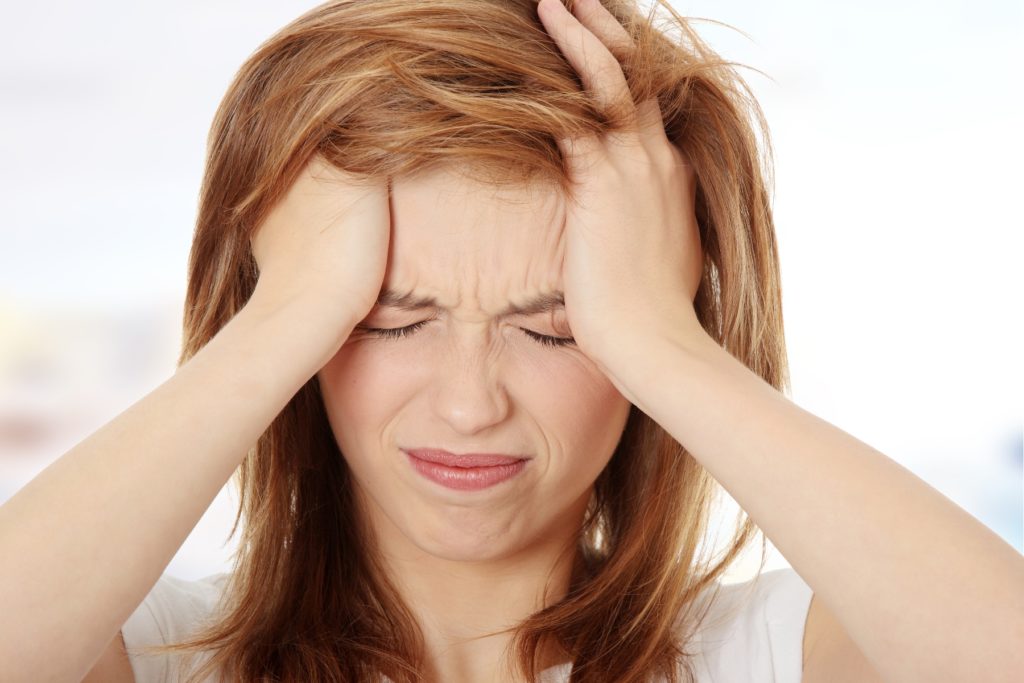 Image Source: scoopwhoop.com
No matter what suggestions are being thrown your way, here's the bottom line: it's your wedding, and all the decisions should be finalized by you and your partner. Even if parents are paying for it, you are allowed to have the wedding you have envisioned.
As long as there's enough food, drinks, and seats for everyone and good temperature control, you know your guests are well taken care of. Anything beyond that—décor, venue, flowers, attire, music—is all about you two and what you both want.
Trying to please everyone is sweet, but you will quickly get burned out that way.
Dealing with Plus Ones and Children
When it comes to this frustrating wedding planning pain point, it's all about the wording and formatting in your invitations.
If you've chosen to have an adults-only wedding ceremony, you'll want to make that very clear in your invites. It may be tempting to write "Adults Only" on the invite, but this tends to look a little heartless, so you should attempt to figure out a more elegant way to express this.
Similarly, if you're being strict about plus ones, that should be carefully handled as well.
We have found that the best way to word your invite is short, sweet, clear, and elegant: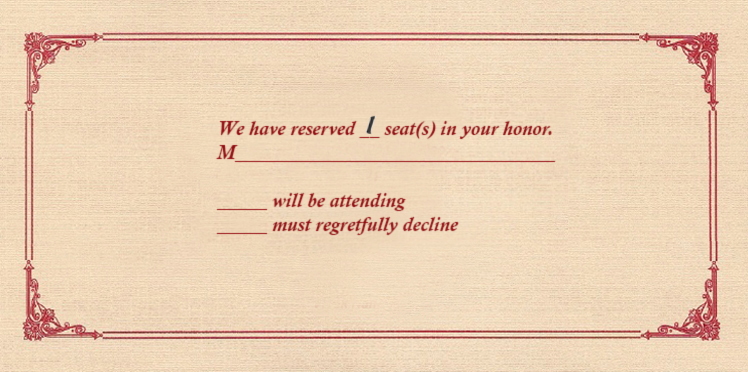 By adding the exact number of seats that you've reserved for each specific guest, they can see without any confusion who is being invited. And if you write in "2" for a married couple with kids, they receive the message—gently—that their children are not invited. Likewise, by writing in "1" for a single person, they will know that they cannot bring a plus one.
Another thing to remember about plus ones and invites is how you address the outer and inner envelope.
If you're inviting a guest who is single and they are not getting a plus one, both their outer and inner envelope should include their name ONLY.
If you're inviting a guest who does get a plus one, the outer envelope should include their name alone—and the inner envelope should include their name "and guest".
Family or Friend Drama
Unfortunately, some family members just can't get along. The same might go in your circle of friends as well. This can raise concern for a bride or groom who very much want all of their loved ones at their wedding, but don't want to see conflict arise between anyone—or have their special day ruined by an argument, especially when alcohol is involved.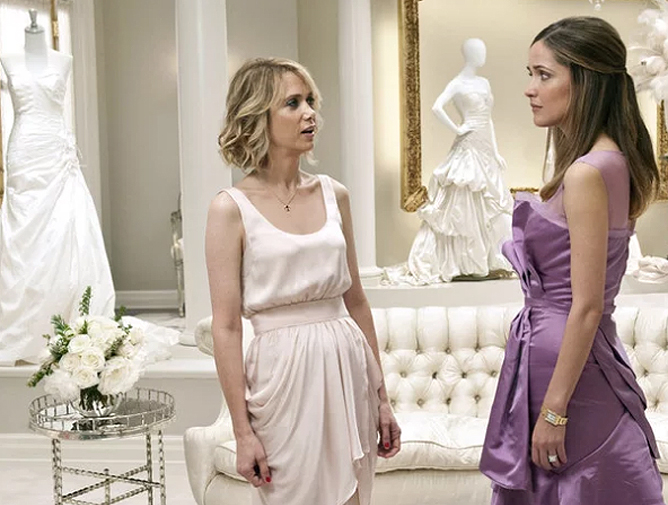 Image Source: AF Archive/Alamy Stock Photo
Whether it's a messy divorce between parents, college friends who are now exes, political differences cropping up, bickering bridesmaids, or old family grudges, drama at weddings is one of the very worst wedding planning pain points. It distracts from the main focus of the day—which is, of course, love.
The best thing to do if you're inviting guests who you are aware dislike each other or have a past is to call them individually, let them know that you're inviting their "nemesis", and explain that you really, really don't want any drama. Put this as gently as possible, but be clear and firm. Let them know that any unpleasant scenes will sour your wedding day and all the time, energy, money, and passion you've put into it. Also be sure to ask what you can do to help and make it easier for them.
If they love you, they will honor this request.
Whether To Invite Co-Workers
Unless you're a complete hermit at work, your co-workers are going to know that you're getting married. The question that many couples face is: do you invite them?
On one hand, you probably spend a lot of time with these people. When you work with someone, you get to know each other, and sometimes you like each other so much that you spend time together outside of work, and other times you don't. And then sometimes, you're "outside-of-work friends" with some of them, but not all of them—and you might feel guilty about not inviting everyone.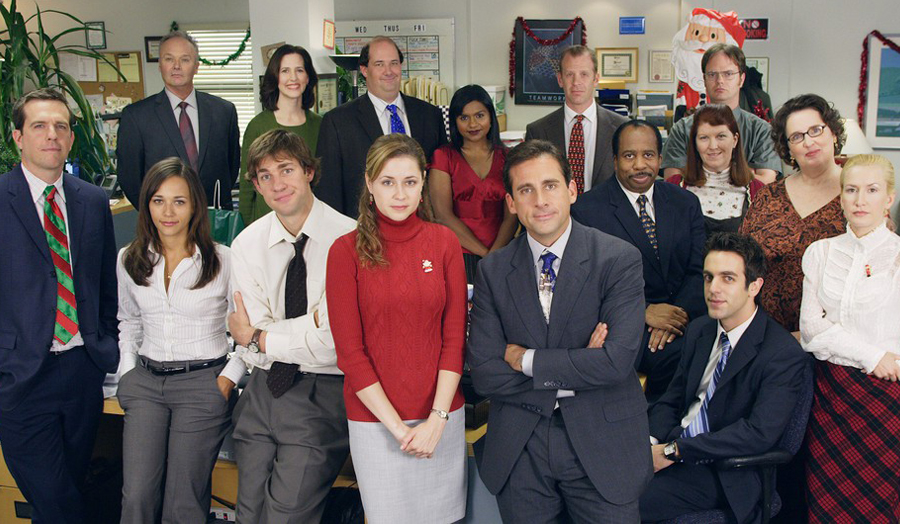 Image Courtesy of NBC
The best way to handle this is to go with your gut. If you regularly hang out with certain co-workers outside of work and you want them at your wedding, invite them. If you don't really consider them close friends, though, then don't. The etiquette of wedding planning pain points is not always so black and white.
Simply ask yourself, "Do I want to see such-and-such on my wedding day? Would I enjoy their presence?" If the answer if yes, then go ahead and invite them—and don't feel guilty about not inviting anyone else. If you're not all that close, then they should know that.
Not Being Able to Agree on A Wedding Venue
Finding your perfect wedding venue is magical. Finally, you have a setting for the most important day of your life!
But what happens when you and your partner simply can't agree on a venue? You might want a chic industrial loft, and they might want the beach.
The best thing to do in this situation is to make a list of "must have factors" for your wedding venue. Ignore your tastes and be practical. What do you HAVE to have, space-wise, etc.? Ask each other if the problem is the location, or the actual venue.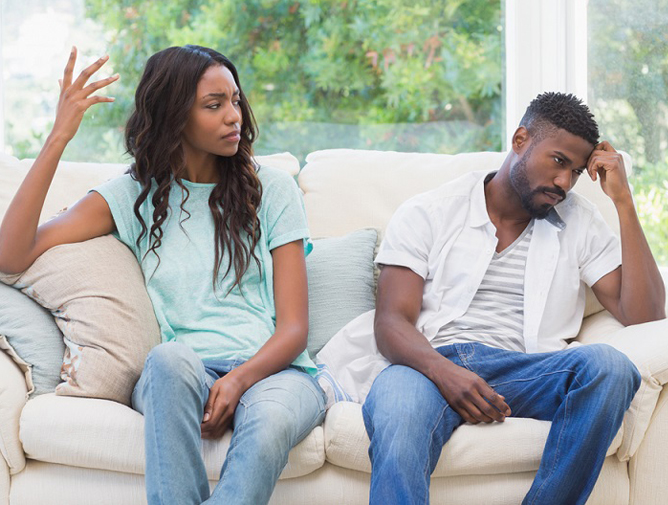 Image Source: dailyadvent.com
Once you have this information, look through wedding venue inspirations together. Chances are, you'll find the type of place you both like, and you can possibly find something local that is similar.
If you're still having problems agreeing after this, it's time to compromise. Remind yourself that you're marrying your favorite person, and it shouldn't matter where so much as who.
The Bridesmaids' and Groomsmen's Budgets
Even if your bridesmaids and groomsmen agreed to be in the wedding party knowing full well that they would be required to purchase their wedding day attire and spend a little money on various things, it somehow always comes up anyway.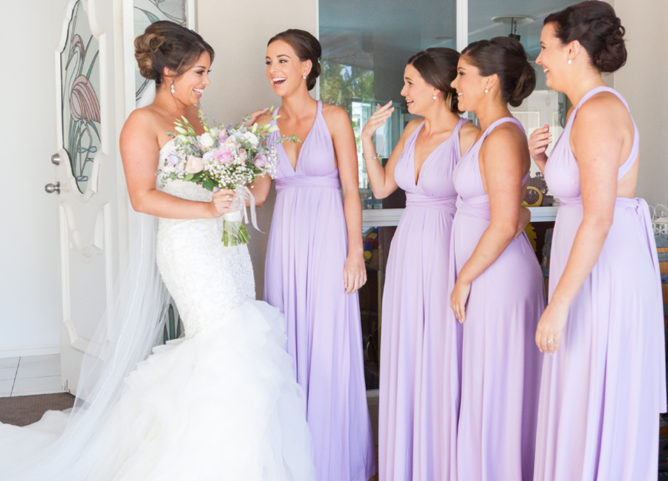 Image Source: noraandelle.com.au
Try to nip this problem in the bud by considering this issue before you ask them to be part of the wedding party. If you know someone is struggling financially, it's best to either not ask them, or offer to help pay for their wedding expenses. This can be a tough decision, but it's important to not ask someone to spend money who simply doesn't have it.
If you're aware that most of your friends can't afford nice bridesmaids dresses or suits, try to select very affordable attire if you aren't able to purchase the clothes for them. There are many cost-effective options out there.
Guests Who Don't Respond to RSVPs
It happens. Whether this person is forgetful, unsure, or just plain rude, there is always at least one invited guest who simply doesn't RSVP. It's one of the most common wedding planning pain points, and of course this is a problem when you're trying to figure out a head count for your wedding.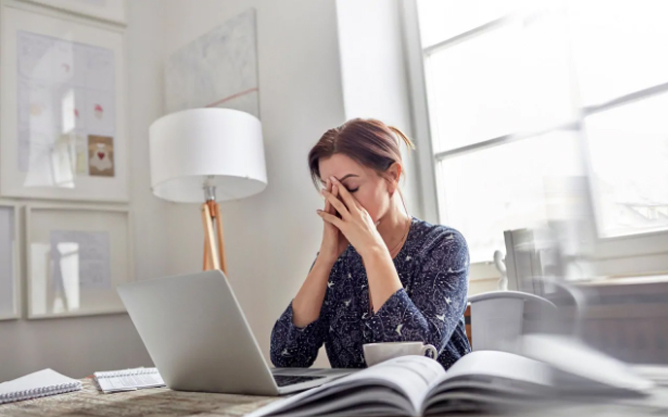 Image Source: telegraph.co.uk
The best way to handle this is to speak to them directly. Either call or send them a message saying something along the lines of, "Hi Chris! It's Rebecca. I'm calling to make sure you received our wedding invite, since you haven't responded to the RSVP yet. We're really hoping you can make it, but can you let me know for sure? I need to give a final number to the planner in a few days, so please let me know. Thanks!"
If they still don't respond, you should probably strike them from the list and move on—but if it's a close friend, maybe check around to see if they're okay. They may be going through something personal.
Hopefully reading through these common wedding planning pain points will help you as you plan your own wedding. Remember, your wedding day should make you and your partner happy—so if someone or something is standing in the way of that, it should be remedied. And if you are looking for your perfect Los Angeles wedding venue, please contact us at Blush.