When you're going through the process of wedding planning, it can be very easy to become overwhelmed with all the details. After all, most couples want every tiny detail to be absolutely picture perfect, for both themselves and their wedding guests.
But not every single detail matters. In fact, there are some things that your wedding guests won't care about at all (wedding programs, anyone?).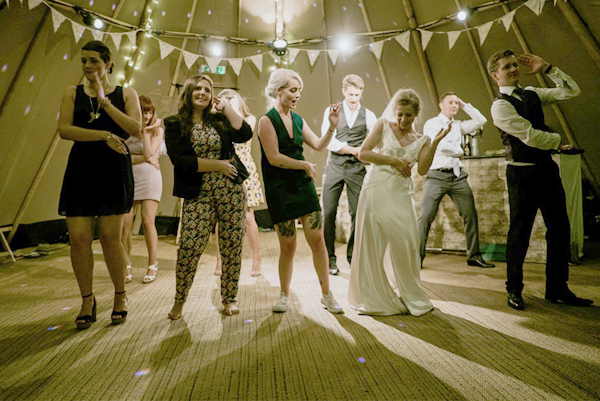 At Blush Banquet Hall, we see weddings of all kinds, with all kinds of guests. Here is what we've learned over the many years of hosting weddings.
Take a look at our helpful list of what your wedding guests WILL care about:
The Date, Time, And Location
Make sure you are mindful about the date, time, and location of your wedding.
When choosing the date, consider the fact that there may be holidays around it. If this is the case, your wedding guests may be out of town visiting family or on vacation. If your guests really want to come to your wedding, this may put them in a tough position.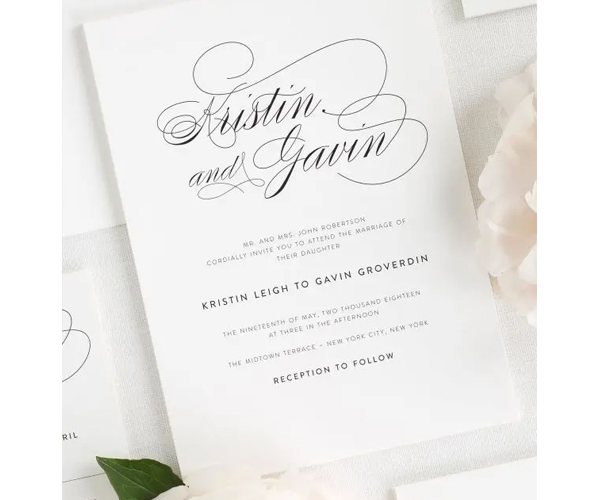 Image: shineweddinginvitations.com
As for the time of day, try to make it not too early and not too late. At most weddings, guests dress in their very best—and having a 9:00 a.m. wedding is probably a bit too early for your wedding guests to get ready. On the other hand, having a 9:00 p.m. wedding may be too late for some of your other guests who are older or who have children.
When it comes to the location, try to choose something accessible. If you're getting married somewhere that is difficult to get to or too far away, your wedding guests may begin to drop out.
Weather
This one is for outdoor weddings. If your wedding guests are sweating in their beautiful clothes or freezing, they are going to be too uncomfortable and distracted to enjoy your wedding.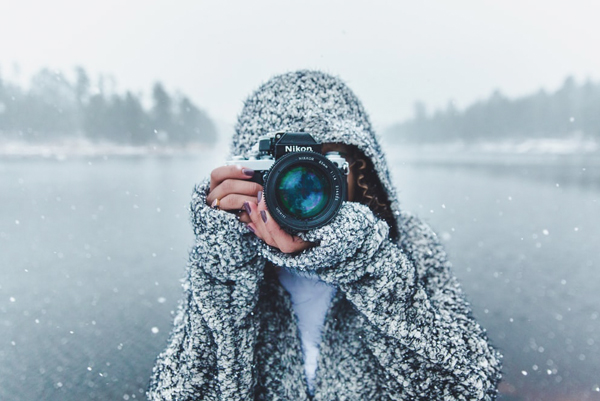 Be sure to keep this in mind when choosing your venue and the time of year for your wedding. If it's a certain temperature, you're going to either need heaters or some sort of fans.
Parking
Your wedding guests are going to want parking that is close, accessible, and either free or very affordable.
More than likely, many of your wedding guests will be wearing high heels. Again, at weddings, people like to dress up. If the guests wearing heels have to walk a long way, they will not enjoy that. Try to figure out the parking so that walking far is kept to a minimum.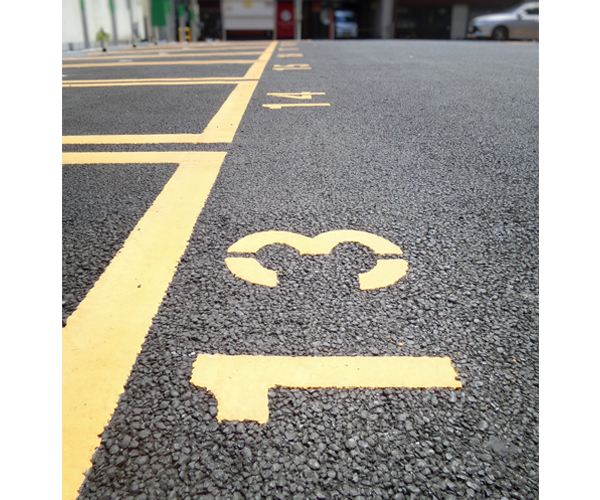 As asking your wedding guests to pay $15 for parking to go to your wedding…that's going to be a big no. Make sure to figure out a way for your guests to be able to park.
The Flow
It's as simple as this: don't make your wedding guests wait. It will set a bad tone for the whole day.
Of course, sometimes unexpected things happen on the wedding day and the schedule can start to fall behind. However, it's very important to keep things on track as best you can.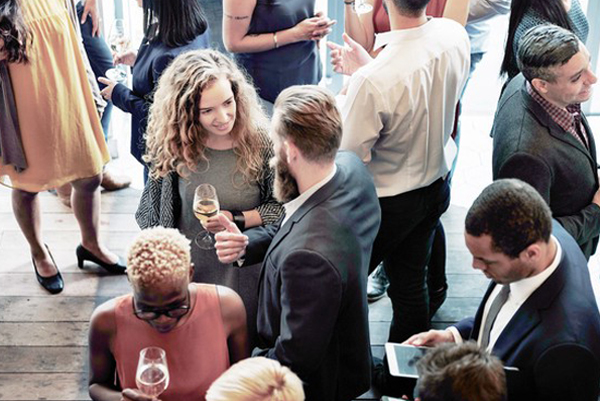 This is where a good wedding planner, coordinator, MC, or DJ can help. If cocktail hour turns into two cocktail hours or dinner is running late, these people can be helpful.
But no matter how good the coordinator or DJ is, guests will notice if things are running late. Do your best to keep them from checking their watches. You want your wedding to flow well and no wedding guest to be bored.
The Food
Without question, the food is one of the most important things to a wedding guest. Everyone looks forward to wedding day food — and we mean everyone!
That said, make sure your wedding catering is on point. It should not only be delicious; it should also be beautifully presented, hot, and fresh. You'll also need to ensure that any wedding guests with dietary restrictions are considered. You want everyone to enjoy the food, even if they are gluten-free, dairy-free, vegan, or kosher!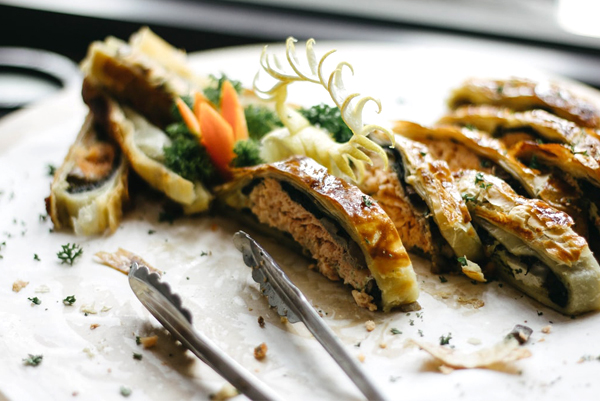 It's also important to provide hors d'oeuvres or appetizers if there is going to be a gap between the wedding ceremony and the reception. You don't want your wedding guests getting hangry.
Alcohol
If you're having an alcohol-free wedding, it's important that you offer interesting drinks. It's your wedding, so you'll want to be at least a little fancy. That means providing something besides water, coffee, and soda. Consider offering pretty mocktails or other unique drinks.
However, weddings do tend to make people want to drink. It's a celebration, and many wedding guests are going to want to cut loose and dance, or socialize with a drink in their hand.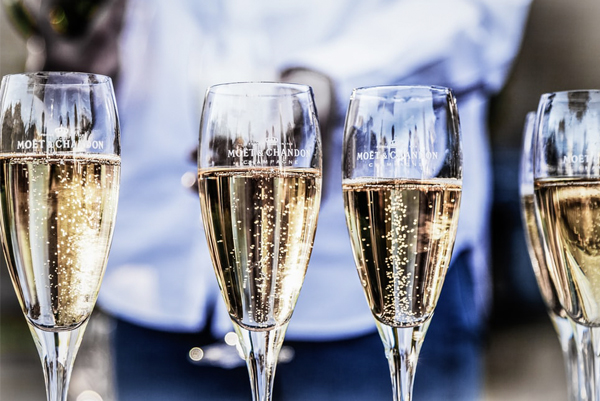 So if you are having alcohol, try not to have a cash bar. They're just sort of a bummer at a wedding. If you can't afford an open bar, just offering beer and wine is completely fine. You don't need free-flowing top-shelf liquor.
Entertainment
Weddings also tend to make people want to dance and have fun, and that means getting a live band or DJ that will provide popular music that everyone loves to dance to.
This is not the time to hire your cousin whose band only plays their own songs. This is not the time to hire your friend who wants to be a DJ. This is not the time to make your own playlist and fill it up with music that no one knows.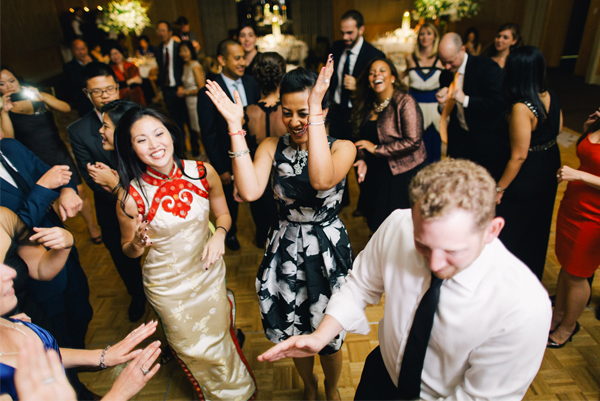 Image: insideweddings.com
Instead, hire a good band or DJ who knows how to read the vibe of your wedding guests, and is able to adjust the music accordingly. You want your wedding guests to dance and enjoy themselves at your reception.
And while on the subject of entertainment, consider utilizing fun activities such as lawn games, table games, a photo booth, an interactive food station, or unique entertainment like a caricature artist.
Saying Hello
This is where many couples become overwhelmed, but it's very important. Do your best to stop by each table and talk to all of your wedding guests.
It will be difficult if you have a lot of wedding guests, but try your best. You especially want to pay attention to the guests who traveled from out of town to attend.
After all the time, money, and energy that you put into planning your wedding, you definitely want your guests to have a good time—and this means making sure that they are fed them and entertained.
Allow them to celebrate with you. It's your wedding day, but your guests are part of it, and they deserve a hello from you.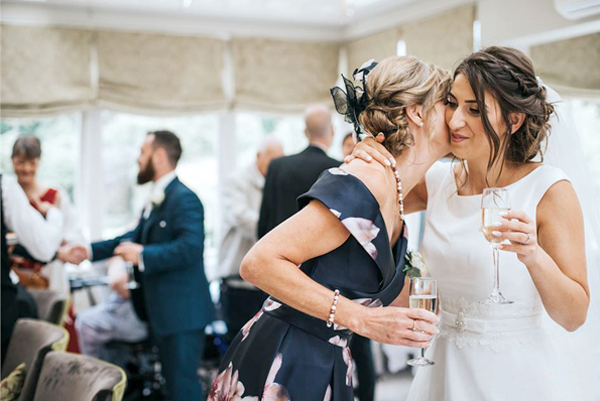 Image: hitched.co.uk
We hope that this list helps you during your wedding planning journey! If you're engaged and you're still on the search for your perfect Los Angeles wedding venue, please take a look at our photo gallery, or contact us for availability and information.