With high school graduation on the distant horizon for 2020, many parents are beginning to think about planning graduation parties for their kids who will be graduating next year. It may be a great idea for all the parents to chip in to host one huge graduation party for all the students together; or perhaps you want to give your hard-working teenager a party just for him or her alone. Either way, depending on the number of guests you're envisioning, planning a graduation party can quickly get expensive. If you're getting a head start on planning a grad party for next year and you're trying to keep your costs low, here are some great budget-friendly graduation party ideas.
Find The Right Venue
If you're throwing a party for your teenager alone and you want to host a party outside of your home, you'll want to find the right event venue.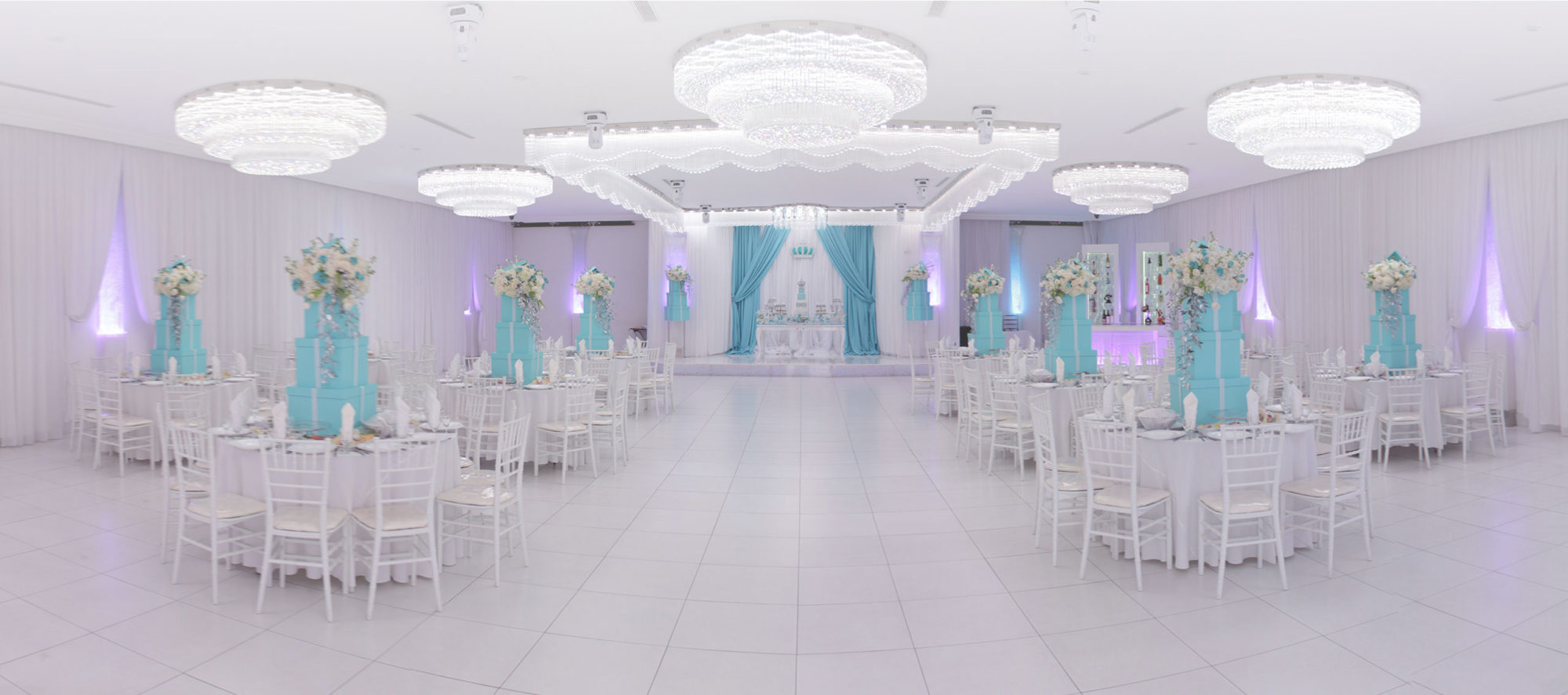 A great budget-friendly graduation party idea is to go with an all-inclusive event venue to help save money. Finding a space with in-house catering, tables, chairs, décor, linens, and a good sound system for music is the smartest, since you won't have to pay for outside catering or rent furniture. Also, bonus: someone else will have to do the cleanup.
Ideally, you'll want a location with a friendly staff that can comfortably accommodate the number of guests you have. You'll also most likely want a place that has a bar for your adult guests.
Keep The Guests To A Minimum
This might be difficult to do, depending on how you want to organize your event, but keeping your guests at a minimum is a budget-friendly graduation party idea that can go a long way.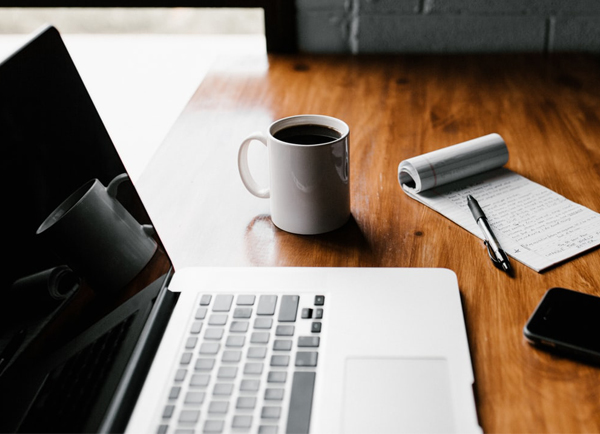 Start with deciding what kind of party you want to have. If you decide to host a party for your teenager and their friends, that also most likely means inviting their parents as well—and that can start to really add to your guest list.
You might decide to host a party simply for your teenager and some close relatives. This should help keep your guest list low (unless you've got a huge family).
DIY Decorations
Instead of buying elaborate decorations, a great budget-friendly graduation party idea is to consider taking the time to make them yourself. This is where planning ahead will come in handy.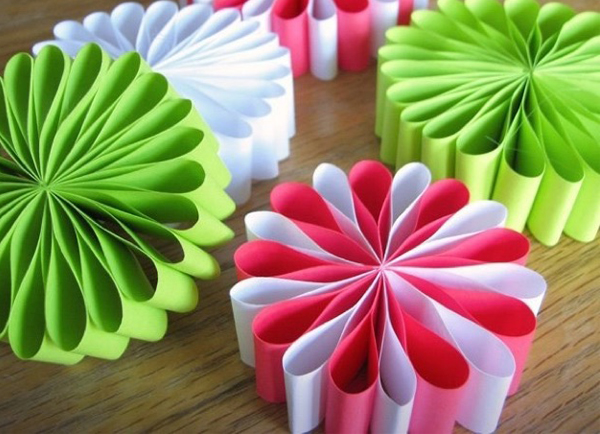 Image: vitamin-ha.com
You'd be surprised what you can do with a quick trip to your local crafts store, the flea market, and Pinterest inspo. Keep in mind that making your own decorations may take time, but what you spend in time you'll save in costs. Besides, you can always enlist a little help!
Be Your Own DJ
Every great party has great music—and your son or daughter is definitely going to want to boogie down at their graduation party.
Instead of hiring a professional DJ or band, one good money-saving graduation party idea is to provide the music yourself. If you have a music-streaming account such as Spotify or Pandora, you can make a playlist yourself for free.
Just make sure to add enough music—about 100 songs should do it—and have a good set of speakers so that the music is loud enough. Make sure to also choose songs your teenager likes.
Consider Having A Potluck
One of the simplest budget-friendly graduation party ideas is to consider having a potluck.
Ask your guests to bring a dish to share with everyone. This way, everyone pitches in to the cost of the food, and you can allocate some of your budget to other areas of the party.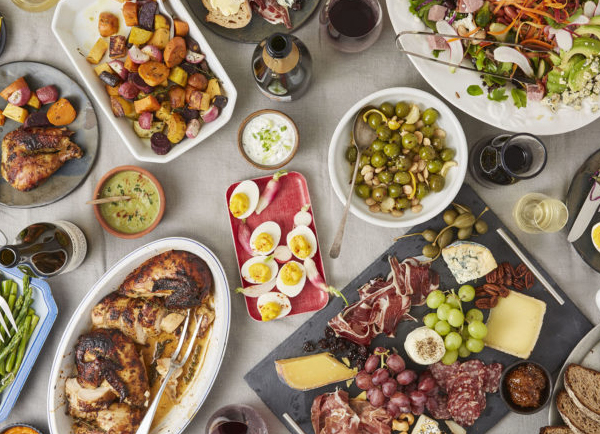 Image: Penny De Los Santos
You can either assign specific dishes to the guests, or simply ask them to bring whatever they like.
Save On Invitations
Depending on how many guests you have, postage can get expensive. Instead of spending money on paper, envelopes, ink, and postage, a smart money-saving graduation party idea is to utilize e-invites.
Image: ccpixs.com
Find out the emails of your guests and use one of the many free e-invite websites (such as Evite).
Take Your Guests Up On Their Offers
Much too often, our guests ask, "What can I bring?" and we say, "Oh, nothing! I have it under control."
As a host, this is very easy to do—but this time, instead of saying "nothing", take your guests up on their offers.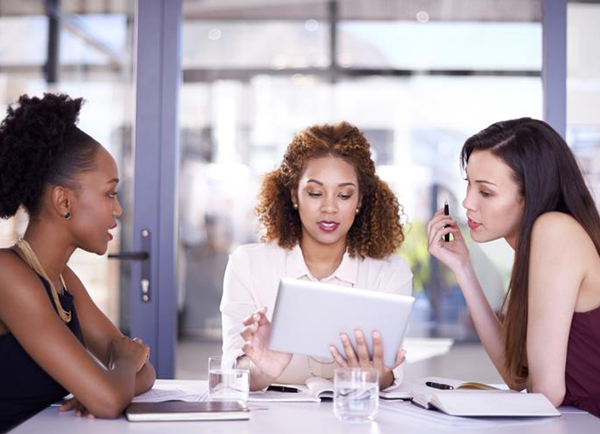 Image: marketwatch.com
If you need extra chairs, help with decorations, or assistance with the food, just say yes. Your guests are offering for a reason. They genuinely don't mind helping out, so take advantage of their kindness.
Hopefully these tips help you save for the graduation party you plan. If you need the perfect Los Angeles event venue, check out the photo gallery At Blush to see if we're a good fit, and contact us with any questions. Good luck, and have a blast!