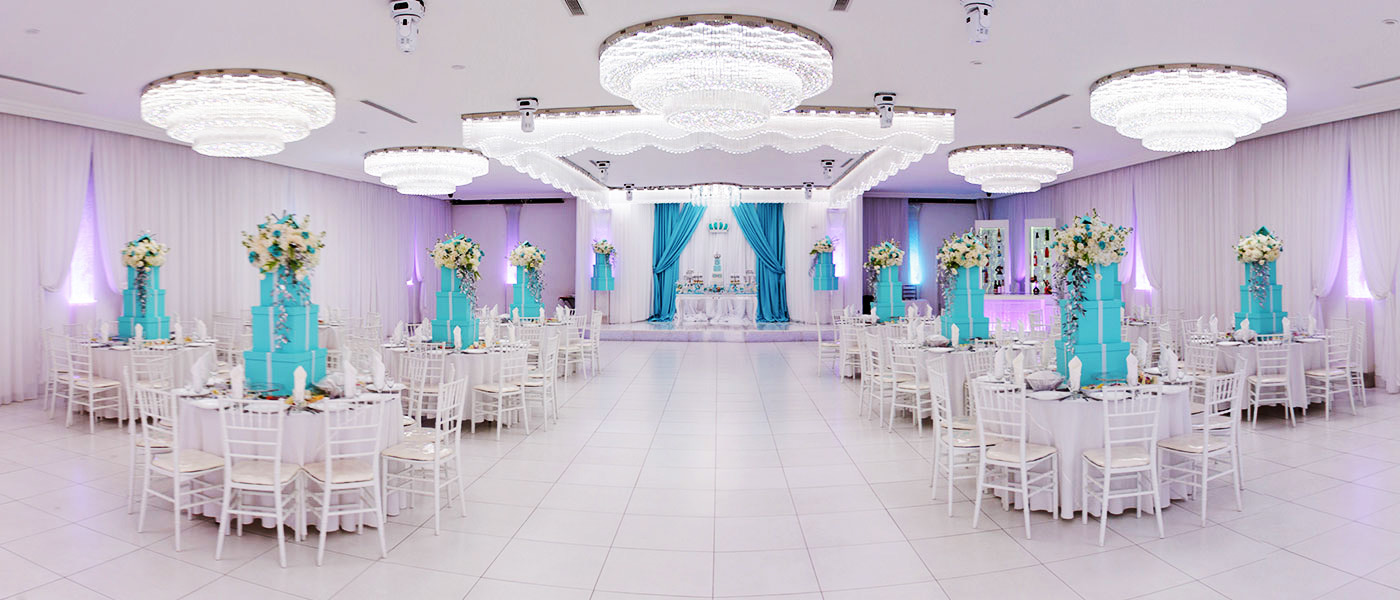 With room for 250 of your closest friends and family members, our romantic, white-floored ballroom makes a gorgeous backdrop for your big day. Combined with top-notch catering and above-and-beyond service, our atmosphere and style at Blush is the ideal fit for your wedding.
A Dazzling Wedding Reception Hall
As a Los Angeles wedding venue with over 17 years in the industry, Blush Banquet Hall is one of the top choices for wedding ceremonies and receptions. We remain a top choice because of our exquisite presentation, luxurious venue, and our careful and passionate attention to detail.
We work closely with you during the planning process in order to answer all your questions and concerns, and to make you feel comfortable. With an unparalleled combination of superior service, beautiful atmosphere, and customizable amenities, Blush Banquet makes the perfect wedding reception hall.
See More Photos
Personalize Your Wedding
You've probably been envisioning your wedding day for a long time, and you have your own ideas about décor, lighting, colors, flowers, and other details. If so, perfect! At Blush Banquet Hall, we want to know all of your specifications so that we can bring them to life.
We offer a wide variety of customizable amenities at our wedding venue in order to tailor the ballroom to your desires so you can have the wedding you've been picturing. Nearly everything at Blush Banquet Hall is customizable, and if you're interested in any special décor or something that we don't provide, we can help suggest third-party vendors for you!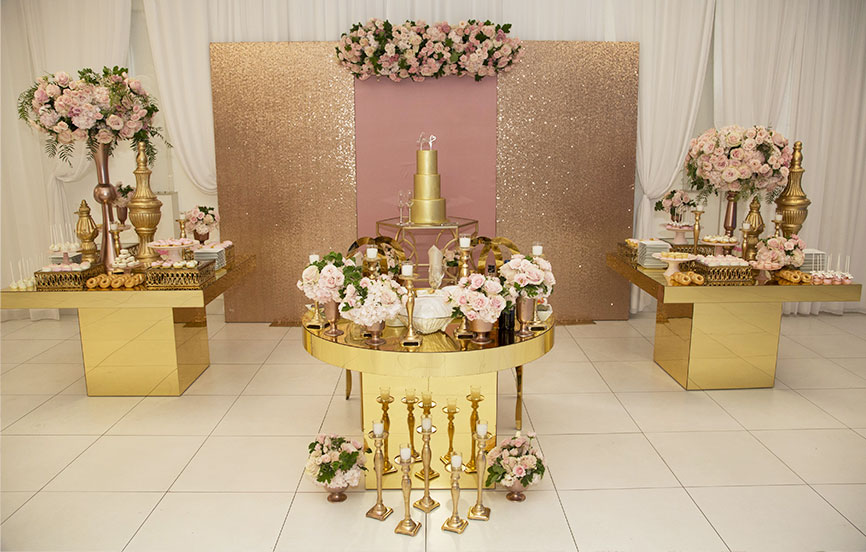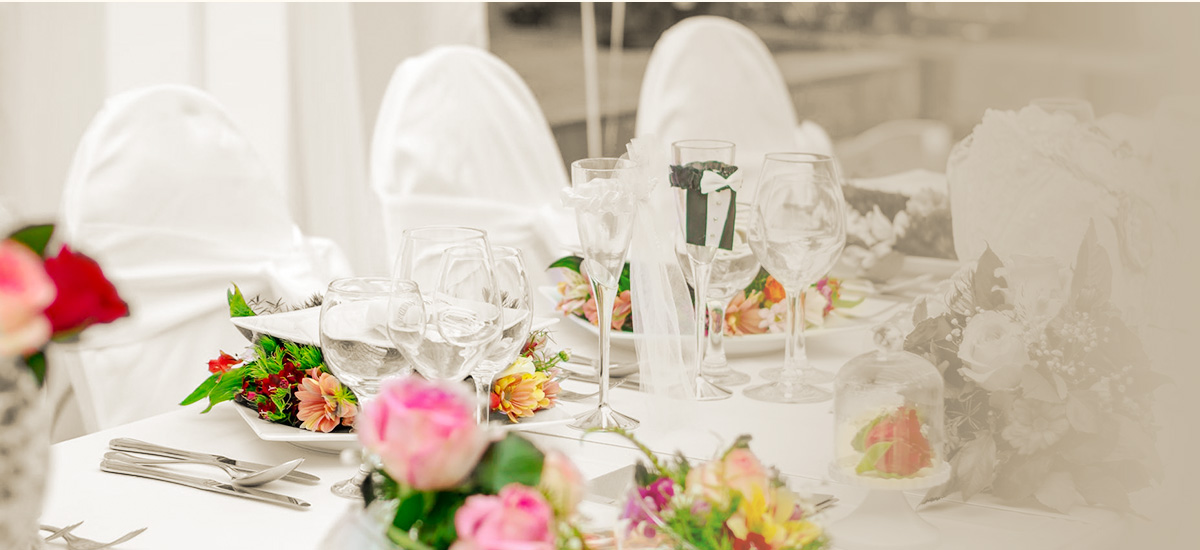 The Very Best In Wedding Food Catering
Of course, besides the wedding venue, one of the most important parts of wedding planning is the catering. Your wedding meal is one of the most important meals of your life, so shouldn't it be perfect?
At Blush Banquet Hall, we provide a delectable Mediterranean catering menu, or a delicious international menu for you to select from. Your guests will love these dishes!
Allow Blush To Give You The Wedding Of Your Dreams
Come see why Blush Banquet Hall is one of the best wedding venuess in Los Angeles! Contact us for any questions or thoughts you may have about your wedding day. We're here to help you every step of the way.