While there's hundreds of details when it comes to wedding planning that you'll be informed about once you begin the process, get ready…
…there are even more details that almost no one, if anyone, will tell you about. Here's a list of a few lesser-known wedding planning tips and details.
Create A Digital RSVP
Sad truth: it's very common for some wedding guests to simply not RSVP. Whether they forget or just don't understand the importance of letting you know they are planning to attend, it does happen.
This is a problem because you'll need an accurate head count for nearly everything: the venue, catering, seating, the bar.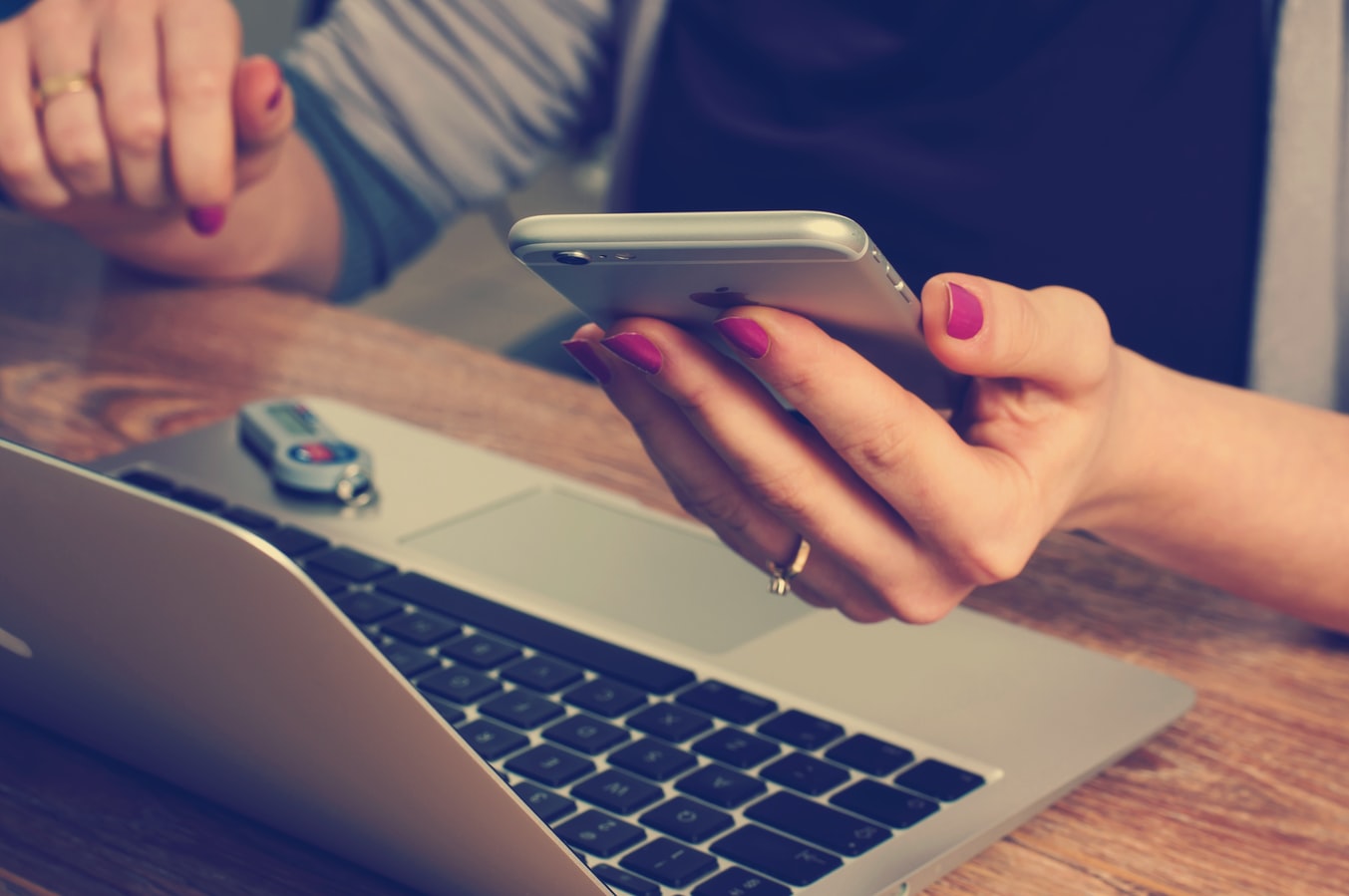 To help with this problem, we recommend creating a digital RSVP. It may not be as classic as paper RSVPs, but it is much more convenient, and will almost guarantee that your guests use it. Unfortunately, paper RSVPs require too many steps for some people.
If you really want the paper RSVP experience, go ahead and do it — but we recommend creating a digital RSVP as well.
Make A Separate Wedding Email
One of the most important things you need to do right after getting engaged is to create a wedding email address. This may sound trivial, but anyone who has planned a wedding will tell you that this will make your life much easier.
A wedding email address will be for wedding-related correspondence only. Once you begin planning your wedding, you'll have a lot of important information getting emailed to you: invoices, seating charts, floor plans, menus, quotes, payments, schedules…the list goes on.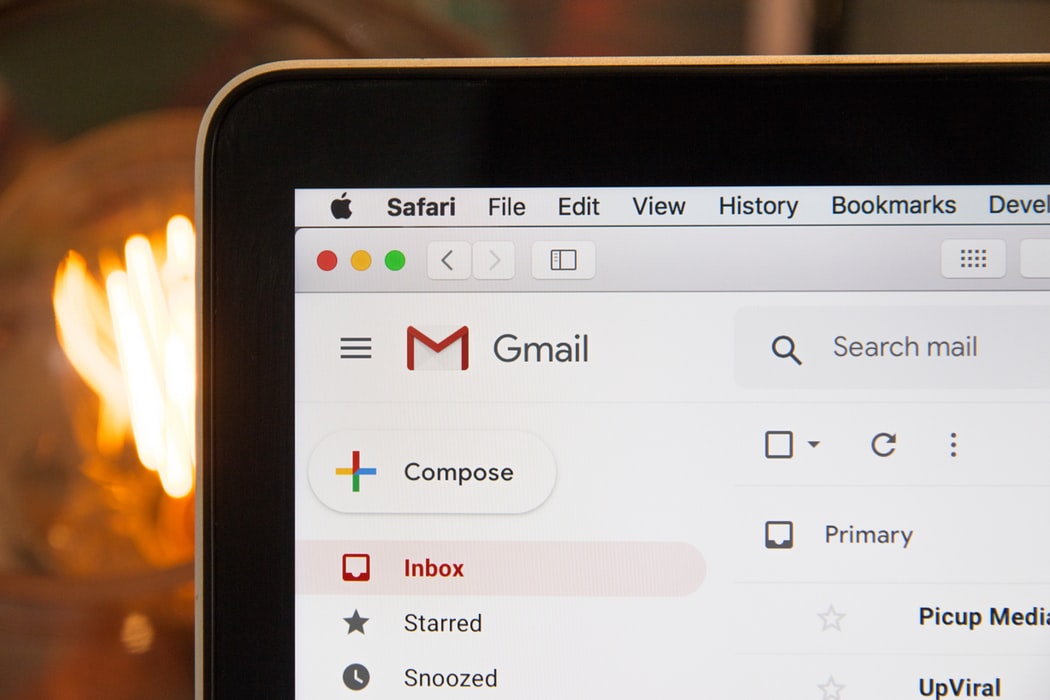 Having a wedding email address separate from your own will help you stay organized, and will also help you find emails more quickly. You won't need to wade through your personal emails to find that quote from your potential florist; it'll be right there in a nice, tidy inbox instead.
Meet With Your Officiant A Few Times
Believe it or not, with all the attention that the reception, food, and décor gets, the ceremony itself can often get pushed to the back burner. However, the ceremony is not to be forgotten. After all, it's your wedding ceremony!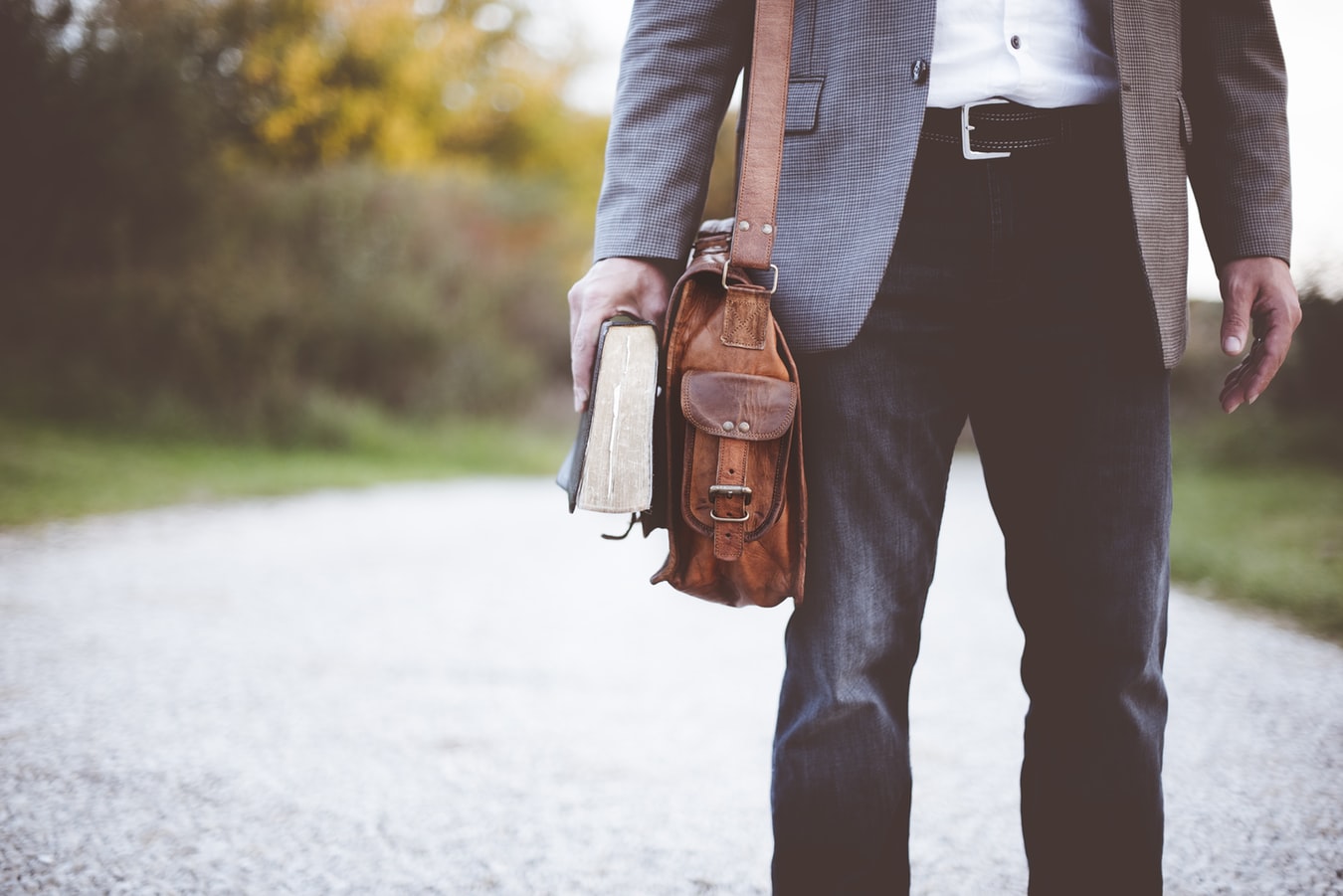 In order to pay it the attention it deserves, it's a good idea to meet with your wedding officiant a few times before the wedding in order to go over the ceremony plan in detail so that you're fully aware of everything involved, and you have a clear "blueprint" of what will be happening. The more comfortable you are during your ceremony, the more you'll enjoy it.
Cash Registries Are A Thing
There are many couples who would prefer cash instead of wedding gifts. This can be for many reasons. Maybe they've already been living together and therefore have everything they need. Perhaps they don't have much space in their home.
Whatever the reason, this is what some couples want, but in the past it has been a delicate topic to broach. However, now there are plenty of online registries that make it much easier and less awkward to request.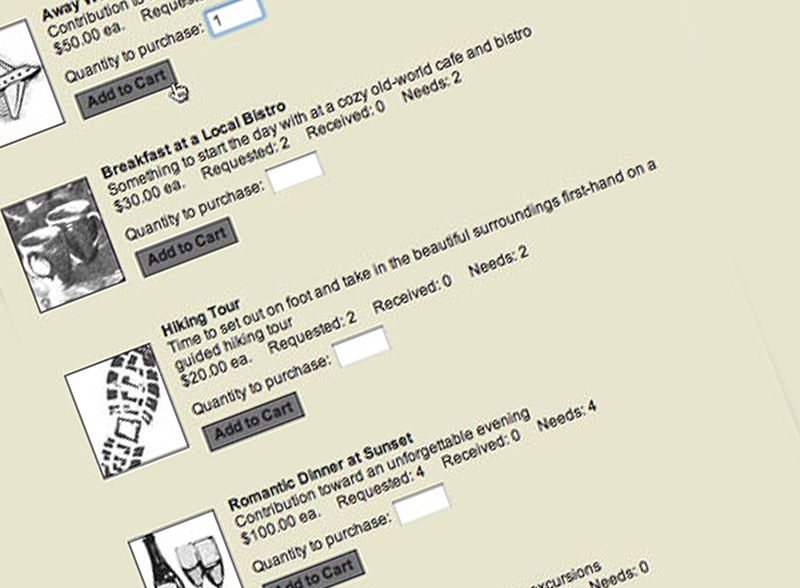 wedshare.com
Some cash registries even go as far to say what exactly the cash will go to (such as the honeymoon or home repairs). This is a bonus, because a lot of people love knowing where their cash gift is contributing to because it helps them feel like they're a part of your life.
Some of the better registries that offer cash funds are Honeyfund, Zola, and MyRegistry.
Consider Having Overflow Tables
Because wedding guests often bring plus ones when they shouldn't, it's a good idea to be prepared with an overflow table. Nothing too extreme; one table should do, but having one in place ensures that those extra guests will have a place to sit. (It will be up to you as a couple if you want to include meals for them as well.)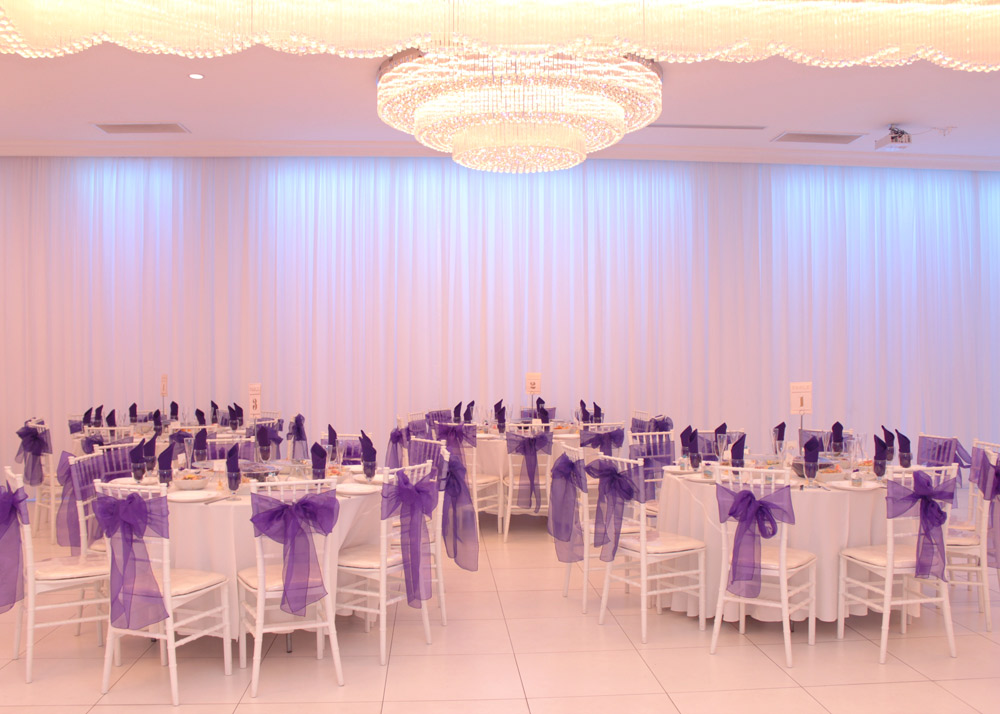 Blush Banquet Hall
An overflow table might cost a small bit extra, but the peace of mind it will give you regarding uncomfortable situations with your guests will make that one additional table worth the trouble.
Allot A Time To Be With Your New Spouse
This is one of the most important wedding planning tips that you almost never hear. More and more wedding planners are beginning to arrange this, but it's still worth bringing up.
Wedding ceremonies and receptions can go by in a blur. With all the excitement and guests, it can be easy to get so caught up that you forget to take a moment as a just-married couple to let it sink in and enjoy each other for a moment.
We recommend allotting a small amount of time to be alone with your new husband or wife — just the two of you — where you can look into each other's eyes away from everyone else and bask in the moment.
This can be right after the ceremony, right after the photos, or whenever you'd like. It's usually best to do it after the photos and have appetizers together before entering the reception.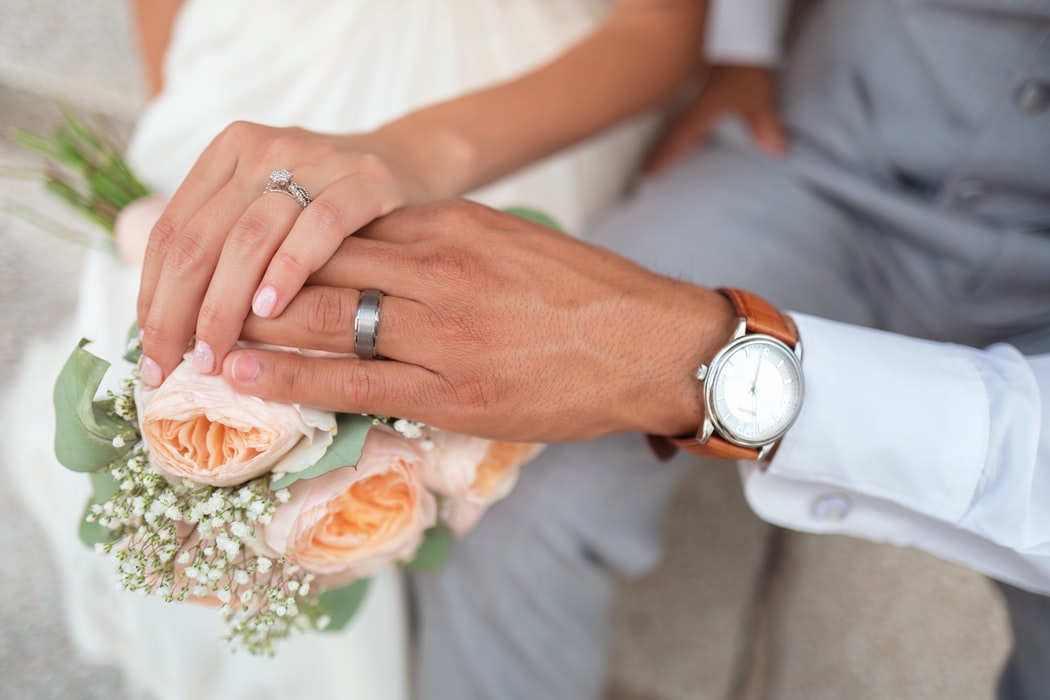 Are you currently planning a wedding? If so, we hope these wedding planning tips will help you during the process. And if you're looking for a Los Angeles wedding venue, consider Blush Banquet Hall. You can take a look at our gallery, or contact us to schedule an in-person tour.