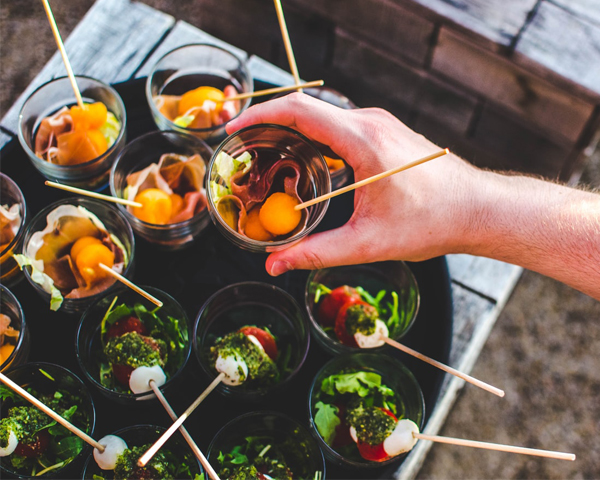 Whether you're celebrating your wedding, hosting a corporate event, or honoring a birthday, everyone knows that life's special occasions are made memorable with great food.
Your guests deserve nothing but the best when it comes to event catering, and delicious offerings will definitely help them have a great time. However, finding and choosing the right catering service for your event is often easier said than done.
It's challenging to select the perfect caterer, but we're here to help you. In this article, we'll provide you with a helpful guide on how to choose the perfect event catering service in Los Angeles for your event.
Ask If Your Event Venue Has In-House Catering
You'll probably decide on your event venue before booking your catering service. Be sure to ask if the venue offers in-house catering, because that's always a smart way to go instead of an outside vendor. Why is this? Because an in-house caterer will ensure that the food is served on time, nice and hot, and the convenience of a kitchen on-site is extremely valuable.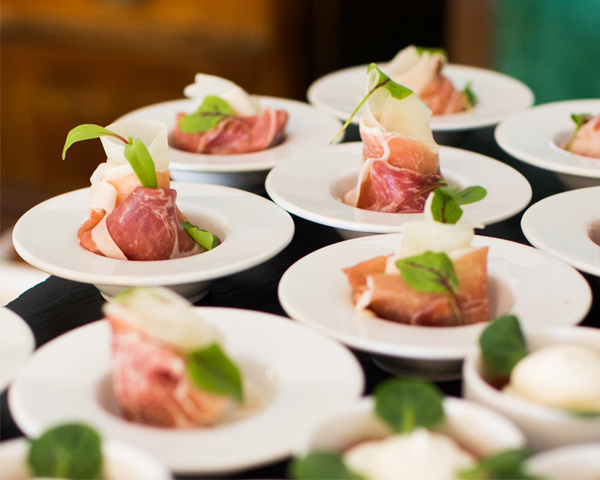 Working with your venue's catering team will provide the hassle-free experience and peace of mind that you want when planning a big event, providing the all-inclusive event venue services you need.
But be warned: venues that don't specialize in dining or catering might offer lackluster options. Be sure to have a tasting before making your decision.
Be Realistic About Your Budget
Event catering in Los Angeles runs the gamut from incredibly affordable to extremely expensive. And while expensive event catering services may offer appealing options, they can often be way over your budget.
The first rule of event planning is to be realistic about your budget. You don't want to waste your time dealing with an event catering service that you can't afford, and to save yourself the trouble, you need to be honest with yourself about your budget from the start.
Make Sure They Provide Options
You'll want to make sure you book a catering company that can handle special requests regarding food allergies in order to ensure that everyone is able to enjoy the cuisine. Event catering in Los Angeles is pretty progressive and good about providing vegan and gluten-free options, but this is something you'll definitely need to double-check.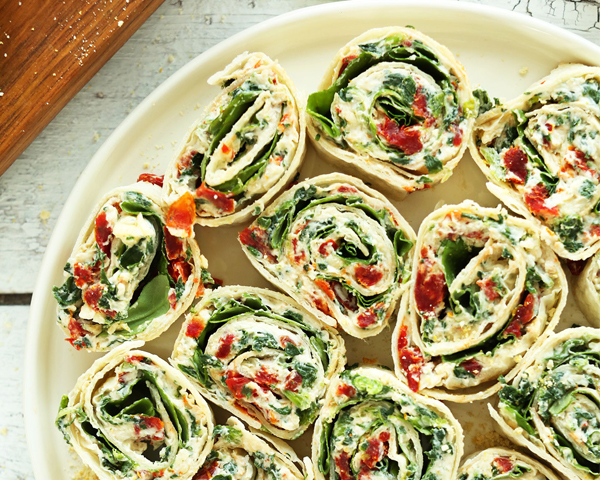 Image: minimalistbaker.com
Make sure you provide your guests with veggie options and gluten-free options. (Dairy-free doesn't hurt either!)
Check The Event Caterer's References
Whenever you hire anyone for anything, it's always a good idea to check their references. How else will you know if they can deliver on their promises of great service? These days, it couldn't be easier to check out a vendor's feedback. Yelp is a fantastic resource.
Great event catering in Los Angeles will have sparkling references explaining why you should hire them. And if you run into bad references (or no references at all), then you'll want to move on and hire another caterer.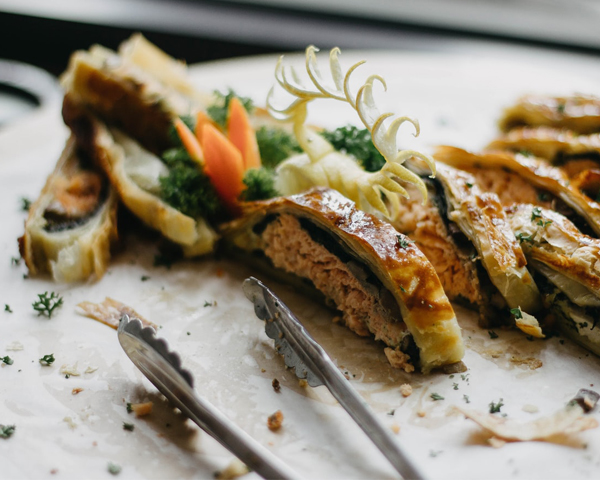 Schedule A Tasting Before Your Event
You need to be completely certain that your event will have great catering, so it's very important to taste the food in advance.
Most event catering services in Los Angeles are more than willing to schedule a tasting with you before your event so that you can sample their offerings and provide input on what dishes you'd like on the menu. In fact, many caterers will include a tasting as part of their costs. You'll definitely want to take advantage of that.
Select Food That Will Please Everyone
It's challenging to find event catering in Los Angeles that will please all your event guests, but that doesn't mean you shouldn't try. The best way to find food for everyone is to find a caterer that specializes in a variety of dining options. That way, you can provide guests with a great array of delicious food.
Caterers that specialize in only one type of food can be great—especially if you know their food will fit your event—but it's sometimes a safer bet to have variety.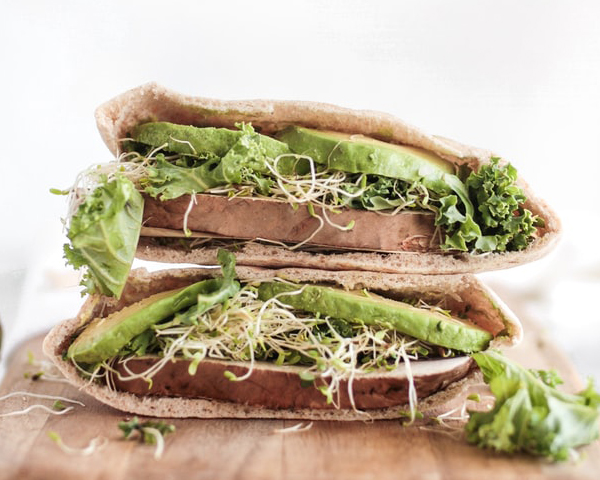 Finding the right event catering in Los Angeles can be a challenge, but if you start your search with a positive mindset and a clear idea of what you're looking for, you're bound to find great service.
Of course, you can't hold a successful event without a great location. If you're looking for a fantastic event venue in Los Angeles, be sure to check us out at Blush, and contact us with any questions you may have!