The advent of online shopping has made it much easier for us to make satisfying purchases while snuggled in bed with a nice glass of wine. Because shopping from home is so convenient and offers so many options, it's becoming less and less necessary to get in the car, go out, and walk into a brick-and-mortar store to buy things.
However, despite this, there is one area that seems to make shoppers a little nervous to tackle online: making purchases for their wedding.
This is because it's such an important day, and of course everything is supposed to be perfect. No one wants to be unpleasantly surprised when items arrive in the mail looking nothing like their online product photos. (And that has happened to all of us, right?). However, as online vendors and shops progress with technology, online wedding shopping has actually become a dream.
These vendors and shops want repeat business, and they want to please their customers. Here are four fantastic benefits of shopping for your wedding online.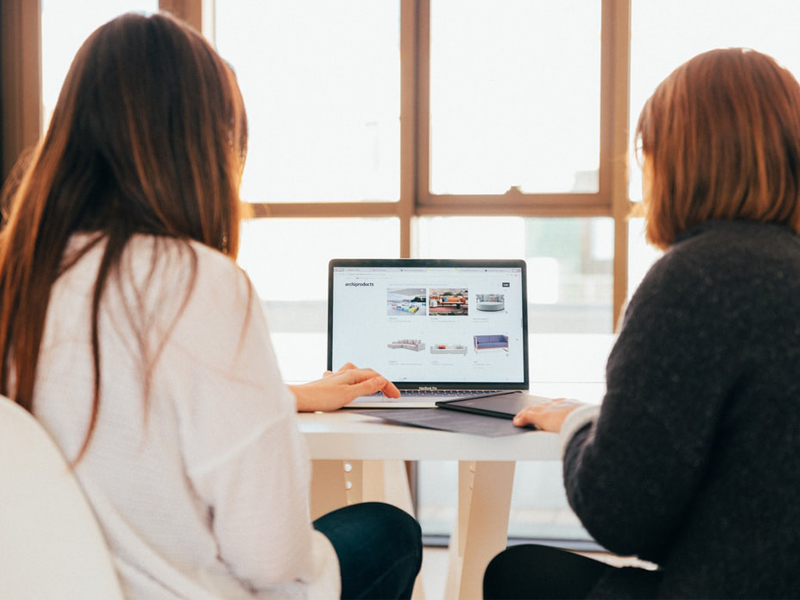 1. Pricing
As is true in other forms of online shopping, most likely you'll be able to find a better price online than you would in a physical store. While searching online from the comfort of your cozy couch, you can usually find what you're looking for on a variety of wedding vendor websites. The competition online is so high that sellers often try and outdo each other by lowering their price—a lot. Online wedding shopping should help you save money on even your most important items.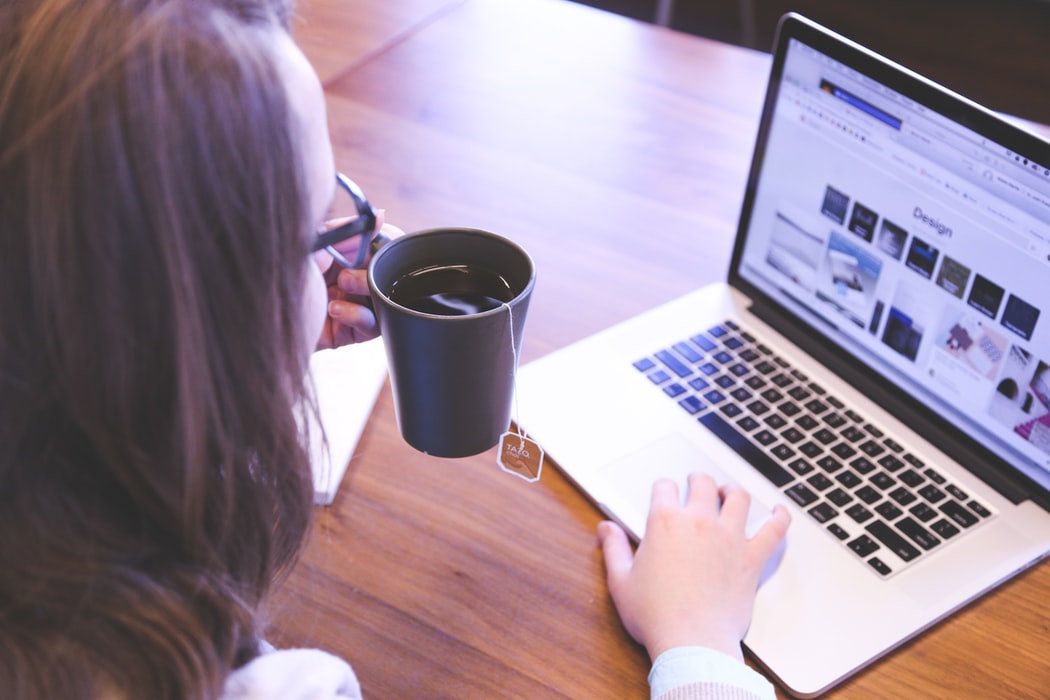 2. Variety
Shopping online also offers the major benefit of variety. A simple Google search will bring you hundreds or thousands of search results, and from there you are likely find a wide variety of items that you would never find just by visiting your neighborhood shopping center or boutique.
The great thing about seeing variety online is that you open yourself up to items you may not have thought about before. You might have a specific idea of what you'd like your wedding invitations to look like, only to see the vast variety of other styles that you never even considered. As a result, you'll be able to better choose what specifically fits your taste and the style of your wedding.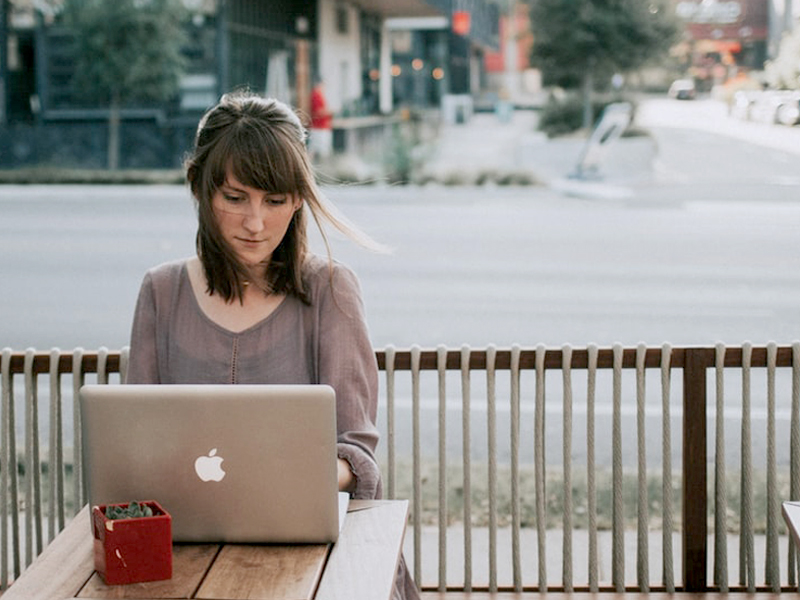 3. Convenience
Online wedding shopping offers you the convenience of doing many tasks right at home in the comfort of your living room. For example: dress shopping. Instead of spending hours at different stores and boutiques, you can have a sample dress shipped to you from a bridal shop (like Azazie) to try on.
Shopping for clothes online can come with a lot of hesitation. You never know how something will fit or hang on you. But a service like Azazie allows brides and bridesmaids to find an amazing dress and try it on through the mail before purchasing, so you'll get the benefit of a wide variety plus the peace of mind that it will look perfect IRL. This is a great time saver for brides and bridesmaids.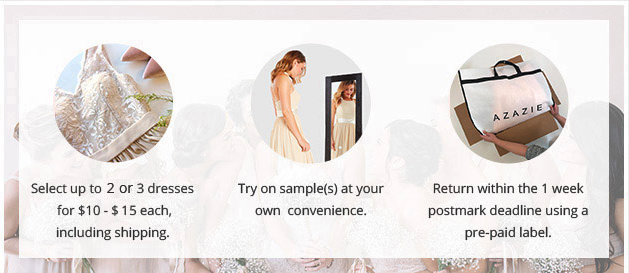 4. Reviews
We've all been there: just as you're about to add something to your shopping cart, you decide to quickly check the reviews about the company first—and then bam! You find out that they have a poor reputation. Goodbye! You decide to buy from a different buyer instead.
This is the beauty of online wedding shopping. You'll be able to read reviews about different sellers and companies in order to be totally sure that your experience is pleasant as possible. The more research you're able to do, the more likely you'll have a better experience.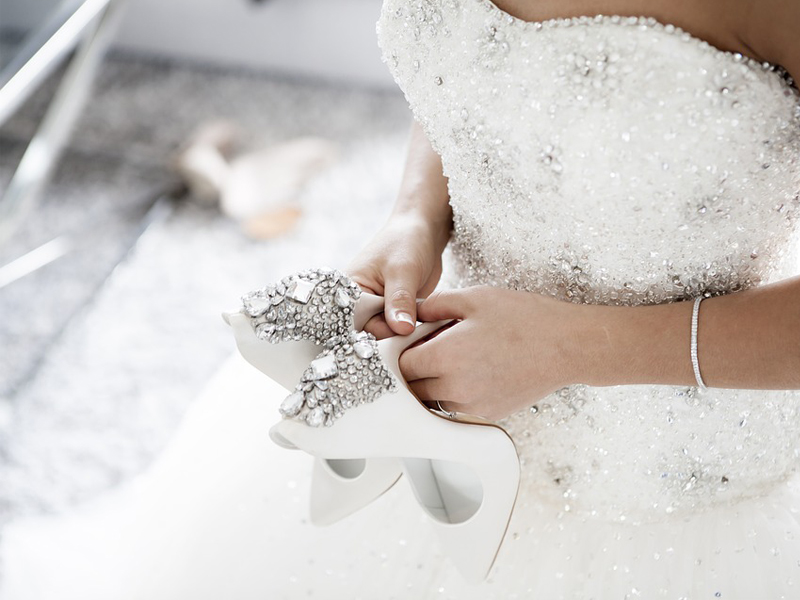 Of course, you won't be able to do everything online. You'll still need to visit your wedding venue of choice personally in order to truly get a proper feel for it. It's also best to speak to a florist in person to explain what you want. However, online wedding shopping can save you money in many areas, and most of all time, on many of the things you need to do and buy. Good luck, and happy shopping!