Winter is upon us, and that means plenty of winter weddings! If you've been attending winter weddings already this year and have started daydreaming about planning your own snow-dipped wedding day, there are a few things that you should think about. Here we've got all your do's and don'ts for planning a winter wedding celebration.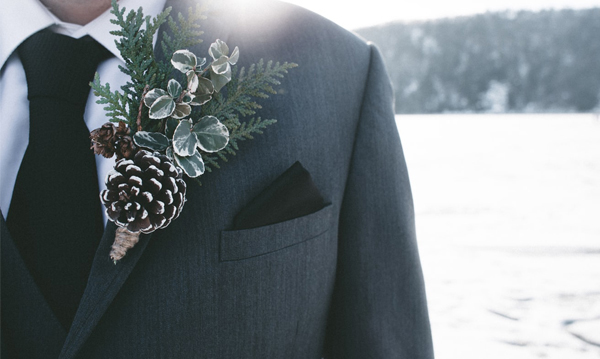 Do: Give Longer Notice Than Usual
Typically when planning a wedding, couples will send out invitations about 8 weeks before the big day. However, if you're planning a winter wedding, we recommend stretching that out to approximately 12-15 weeks before the your wedding. This will give your guests plenty of time to plan around whatever they may be doing for the holidays.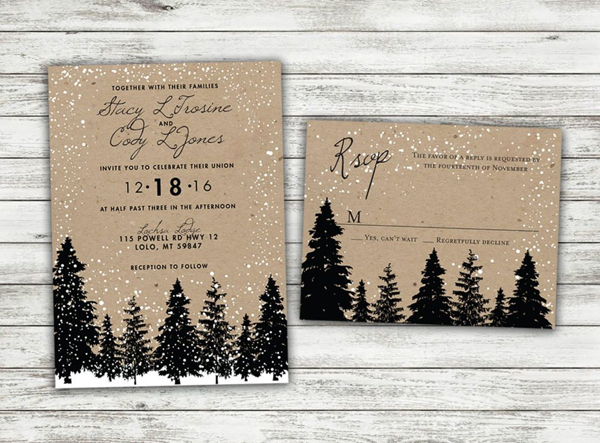 Image: level33invitations.com
Don't: Forget Vendors Might Be More Expensive
Because you're planning a winter wedding, your vendors might charge more for their services. Why? Because vendors get busier during the holiday season and therefore may be more in demand. They also may have to pay their employees extra, and that cost is usually passed down to the newlyweds-to-be.
If this is a problem, it's a good idea to ask your vendors up front if they will be charging extra because of the time of year you're getting married.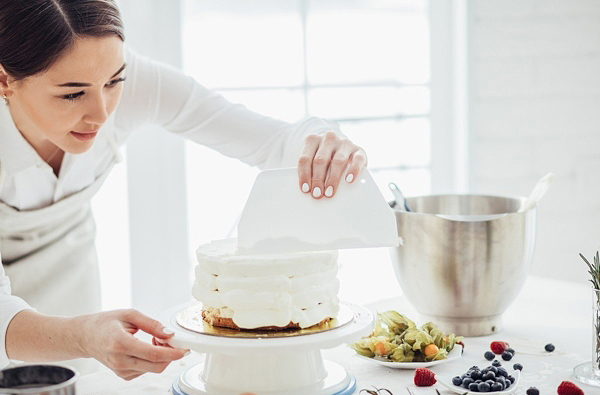 Image: weddingbee.com
Do: Expect Some Guests To Say They Can't Come
If you have your heart set on a winter wedding, you should expect some guests to simply not be able to make it due to other plans or obligations.
The holiday season is a time where families get together, and oftentimes it's the only time of the year when entire families are able to be together.
It's important that you be understanding about this. There are reasons that most couple don't have a winter wedding, and the biggest one is that some guests won't be able to attend.
Do: Create A Warm & Inviting Atmosphere
A great way to incorporate a holiday theme to your winter wedding is to offer your guests delicious seasonal drinks such as hot apple cider, hot cocoa, or eggnog once they've arrived at your reception.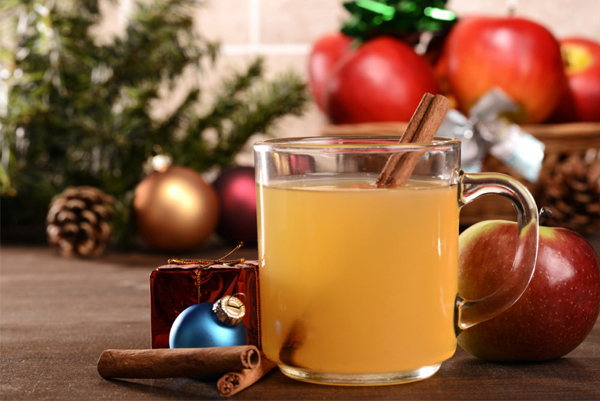 This will warm them up and add a great holiday atmosphere to your wedding. Be sure to work with your wedding caterer to come up with a few great warm drinks for your guests.
Don't: Go Overboard With The Holiday Theme
Make sure you're not going overboard with any holiday themes for your winter wedding. After all, you don't want it to seem like it's a holiday party and not your wedding.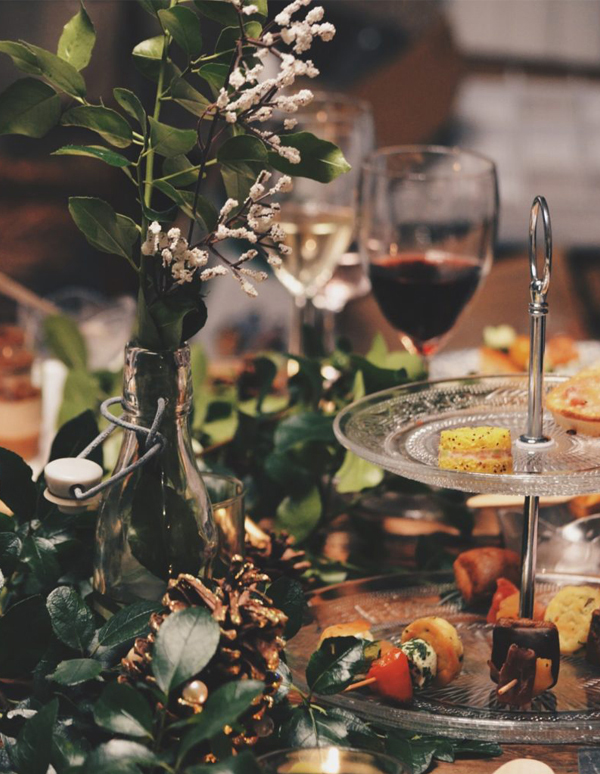 Instead, incorporate subtle touches throughout your decor that give it just enough of a holiday feel without going overboard. This will embrace the season while keeping your wedding as the focus.
Do: Have A Comfy Temperature In Your Wedding Venue
We know that it's going to be cold outside (even if we're talking "cold" for L.A.), but that doesn't mean you need to crank up the heat inside of your wedding venue.
It's important that you work with your venue to ensure that the temperature is adjusted so that everyone is at a comfortable level.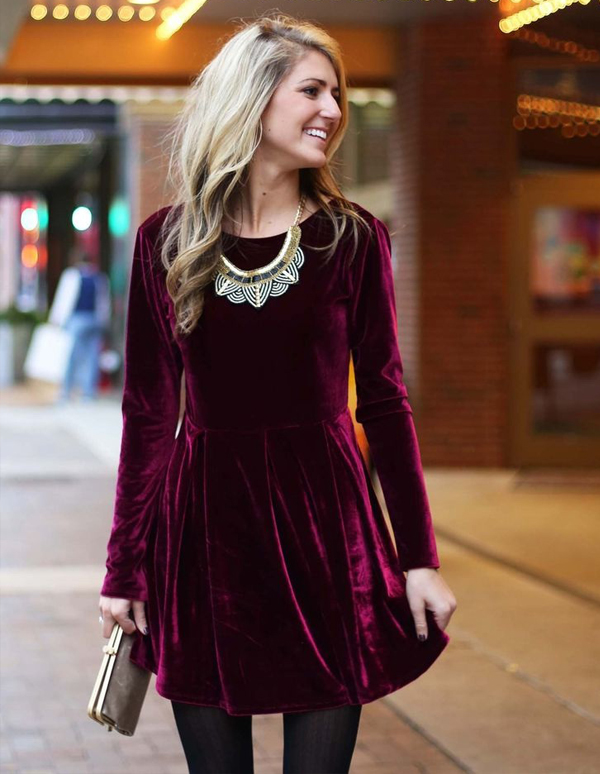 Image: kyliebell.com
After all, you're going to have a few hundred guests inside a big room. All the movement alone will create enough body heat to keep everyone comfortable.
Don't: Play Too Many Holiday Songs
Some people might advise you to completely avoid holiday-themed songs at the reception, but it's okay to play a few. Just don't go crazy with it!
One or two holiday-themed songs is more than enough to give it that special touch, and even then we recommend playing those much later in the evening and not early on. It will be a nice seasonal touch towards the end of the night.
Don't: Wait Too Long To Start Booking
For a winter wedding, it's very important to make sure you plan everything earlier than you would with a "regular" wedding.
It's a busy time of the year, and some vendors may either get booked up quickly, or they may simply decide to take the holidays off instead of working. (Hey, it happens!)
If you really want a specific vendor, make sure you're not waiting too long to reach out and book them. The earlier you start, the more likely you'll be able to work with them for your wedding. The same goes for event venues. These get very booked up around the holidays for various parties, so make sure not to drag your heels too much.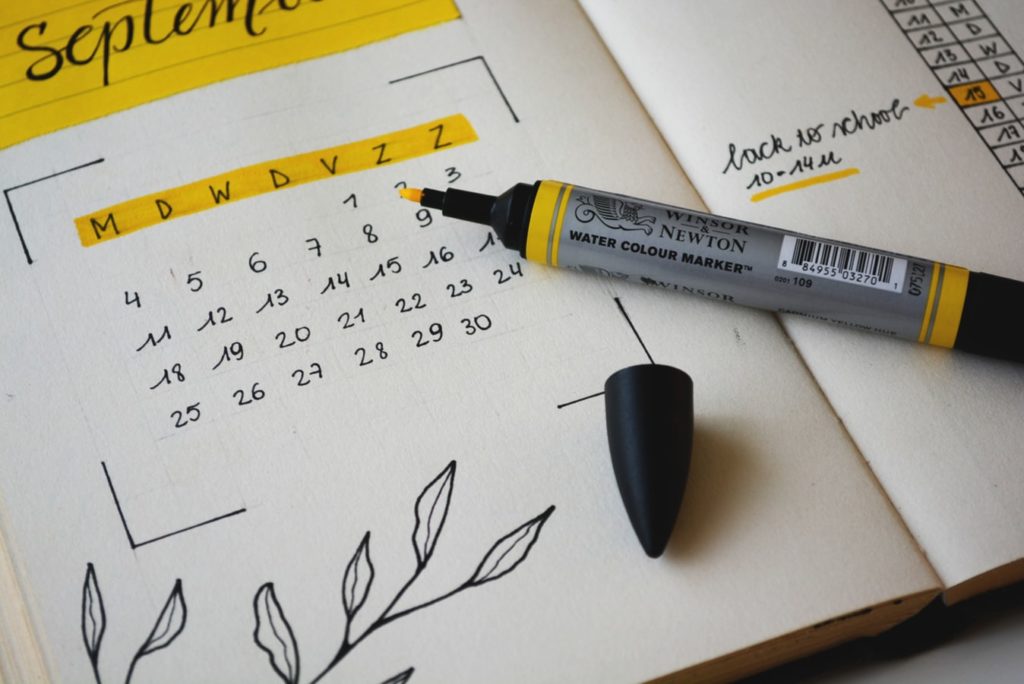 Whatever you decide to do, it will add a bit of festivity to an already special day. We sincerely hope that your winter wedding is beautiful and goes smoothly. And Blush Banquet Hall may be perfect for your big day! Contact us if you're interested in an in-person tour.