Wedding couples often get so caught up in the wedding décor, dress, and catering that sometimes they can overlook customizing the most important part of the day—the actual ceremony. Having a personalized wedding ceremony may not be everyone's priority, but it is a big deal to many, and with good reason. It's your wedding day, and your wedding ceremony should reflect you as both individuals and as a couple. It means going a little deeper than just writing your own vows…it means also including small touches that will make your ceremony truly feel like it's all about the two of you. Here are some great ways to personalize your wedding.
#1. Select An Officiant Who Knows You
Shouldn't the person who legally marries you and your partner know you well? It should be their joy to bring you together—not just another job. For this reason, select an officiant who means something to you. Many people choose their childhood pastor, or a mentor whom they look up to. It will bring an entire new level of love to your wedding when your officiant cares about you and has the privilege of declaring you and your partner as legally wed.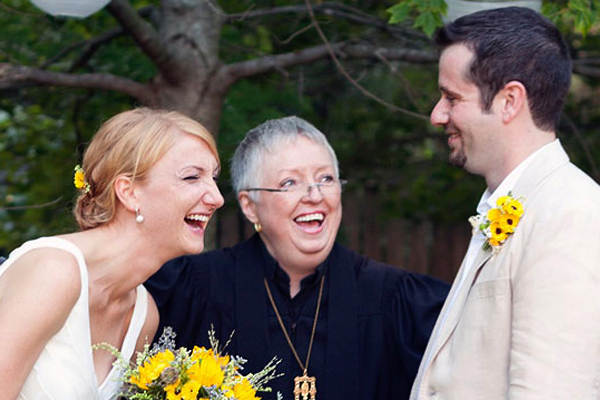 #2. Incorporate Family Heirlooms
It's the little things. Wearing your great-grandmother's necklace, or tying part of your mother's wedding lace into your bouquet can mean a lot. Perhaps it's reading from the family Bible or lending the groom your father's gold cufflinks. No matter where you decide to incorporate family heirlooms or special trinkets, it always adds a special meaning to your wedding day.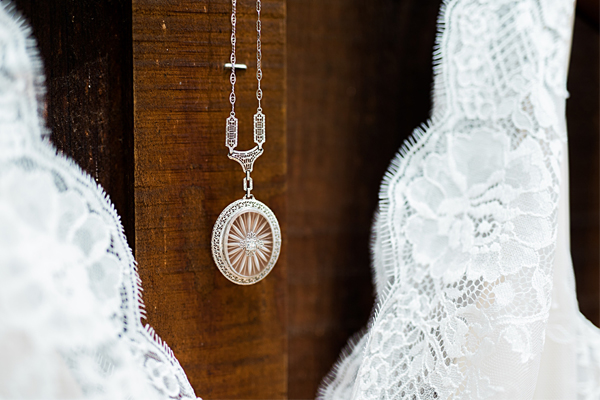 #3. Honor Those Who Have Passed
Many couples have loved ones who can't be part of their wedding day because they are no longer alive. If there's someone like this that you'll be missing on your big day, there are small, but sweet, things you can do to include the memory of them. This can include a member of the wedding party carrying framed photos of them down the aisle, or simply reserving front-row seats "for them" where the photographs can be placed. If these sound too pronounced, perhaps mentioning them in your wedding program fits best.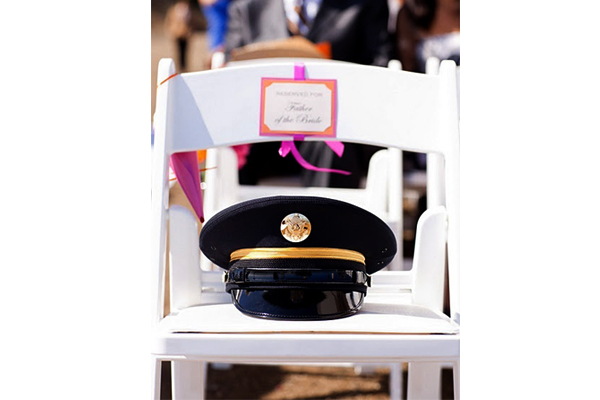 #4. Invite Your Furry Friends
This is becoming a more and more popular trend with wedding couples. When a dog or cat is part of the family already, many people love to include them in the wedding ceremony. Depending on your pet's personality, behavior, and manners, they can make fantastic ring bearers or flower girls! Incorporating pets is always a personalized wedding treat.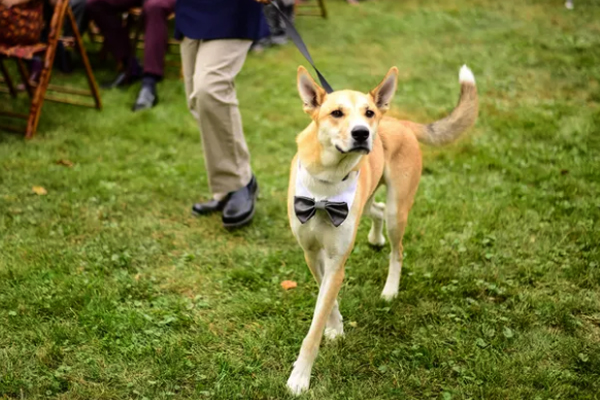 #5. Personalize Your Wedding Programs
If a personalized wedding ceremony is what you want, your wedding programs are a great place to add some very personal touches. You can include little bios, favorite song lyrics, jokes, or doodles. Some couples even hand-write their wedding programs! There are lots of liberties you can take with programs—which is perfect, since most people save wedding programs as keepsakes.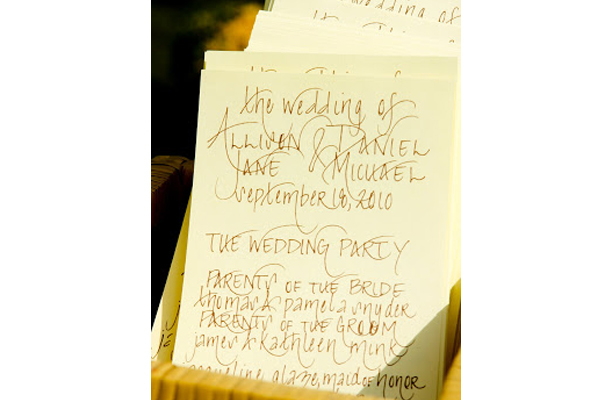 #6. Play Music That Means Something To You
Yes, wedding ceremony music tends to be very traditional—which is great. However, if you want something different than the same wedding processional and bridal music that plays at most weddings, choose a song that you feel reflects how you feel on your own big day. Hey, maybe you even decide to play the first song that you and your fiancé danced to on your first date, or maybe you both really love Marvin Gaye and want to play something of his. There are plenty of romantic songs out there that will make a perfect fit for your personalized wedding ceremony.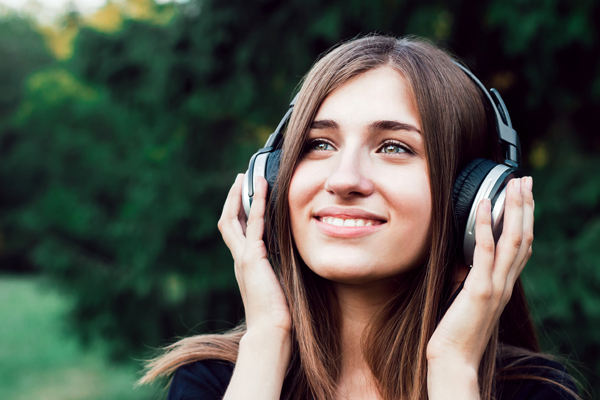 #7. Display Childhood Photos
If there's an area to display photos in the wedding venue, it's a great idea to show childhood photos of you and your fiancé. This reminds everyone of who you were, and who you will be together. If there's not really a good space to display photos in, or if doing so doesn't quite match the tone of the venue but you still want to incorporate them, consider including childhood photos in your wedding program.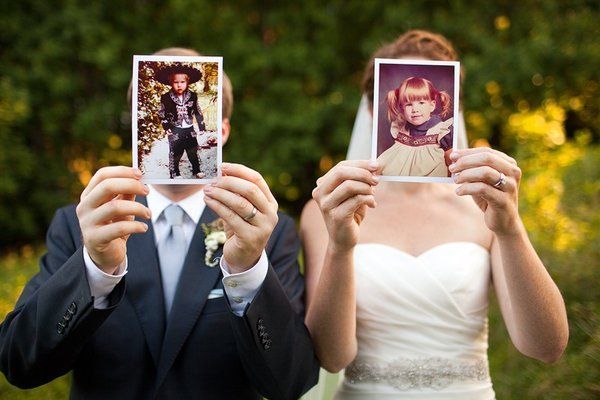 A personalized wedding ceremony will stay longer in the minds of your guests, and will most likely mean more to you as a couple. If done well, a personalized wedding ceremony adds an entirely new level of sweetness and romance to the big day. If you're looking for the perfect place to hold your own personalized wedding, consider Blush Banquet Hall. We host beautiful weddings of all styles, so have a look and see if we would be a good fit for you!