Whether you're hosting a company seminar, a product launch, an awards gala, or a charity event, you need to plan properly in advance when organizing any sort of corporate party. Planning a corporate event can be a lot more difficult than a personal party. You've got to be highly aware of the brand that your event is representing.
At Blush Banquet Hall, we host a variety of different types of events, all of which have similar—but also different—needs. Here's a quick guide on how to plan a successful corporate event.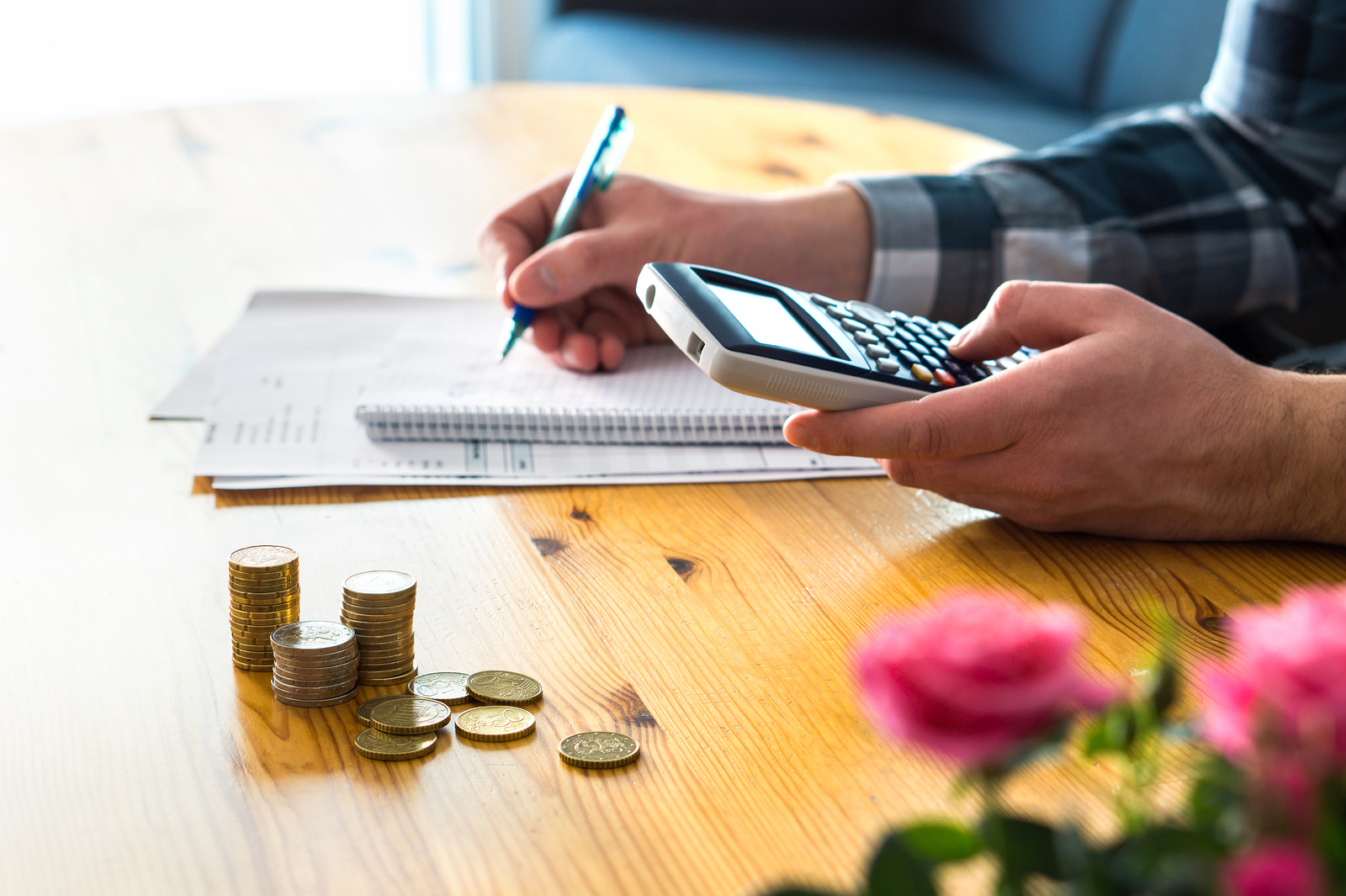 Plan Your Budget
Whatever type of corporate event you're planning, it's imperative that the first thing you do is to plan your budget. You need to take into consideration the type of event, approximately how many guests you plan to attend, the food, the entertainment, parting gifts, and much much more. We know you're creative, but coming up with a great theme or catering means nothing until you've figured out the budget for you and your company.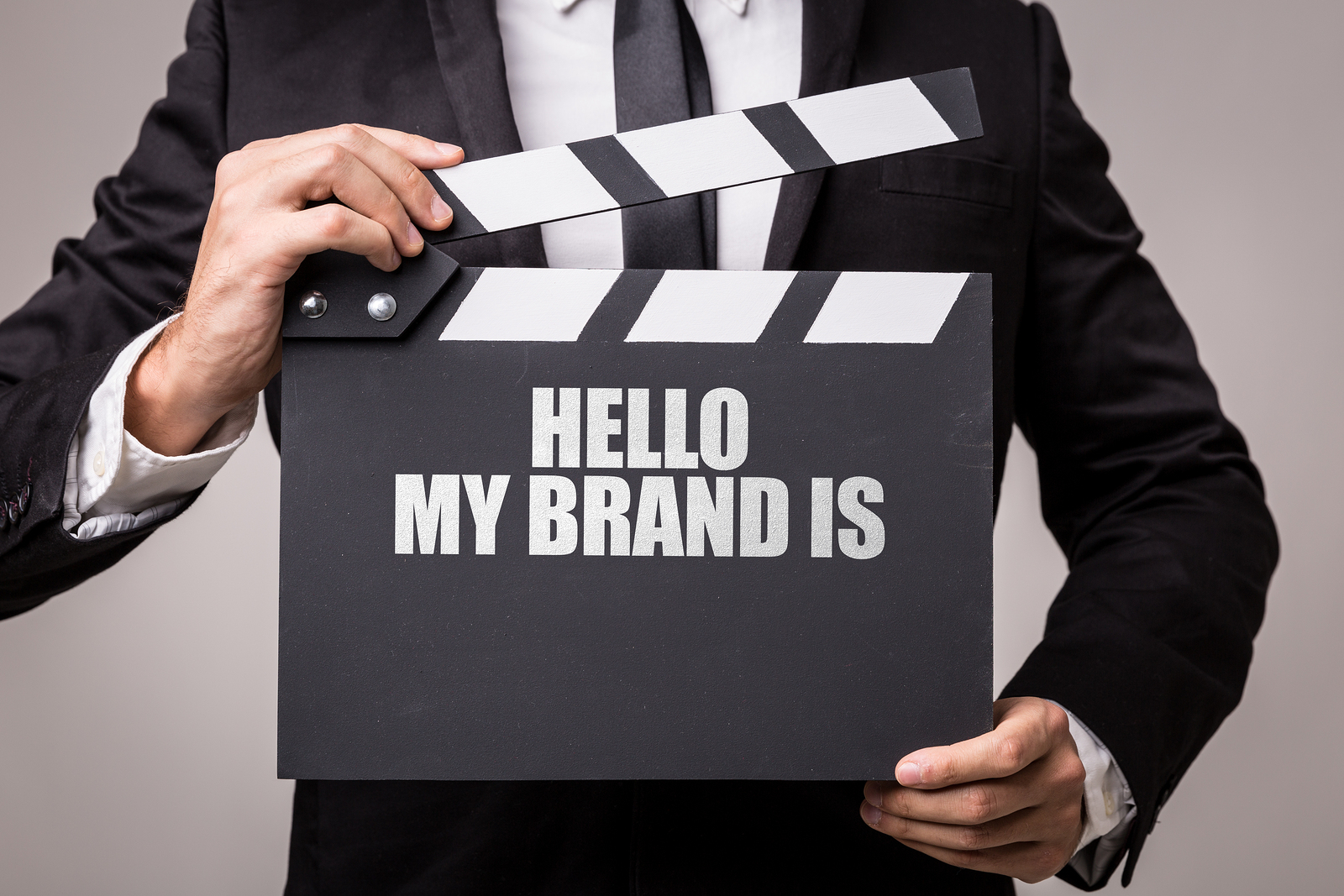 What's Your Brand?
Figuring out the message and image your brand should be the next item on your to-do list for planning a corporate event. What type of client does your business attract? Hopefully by now you understand the persona of your typical client. From there you will understand the image that your brand is trying to portray, and knowing that will help to influence your event venue, the food, the decorations, the theme, and more.
If your company sells high-end luxury watches, you don't want to serve burgers and fries at your event. Take some time to understand how you want your brand and corporate event to be perceived.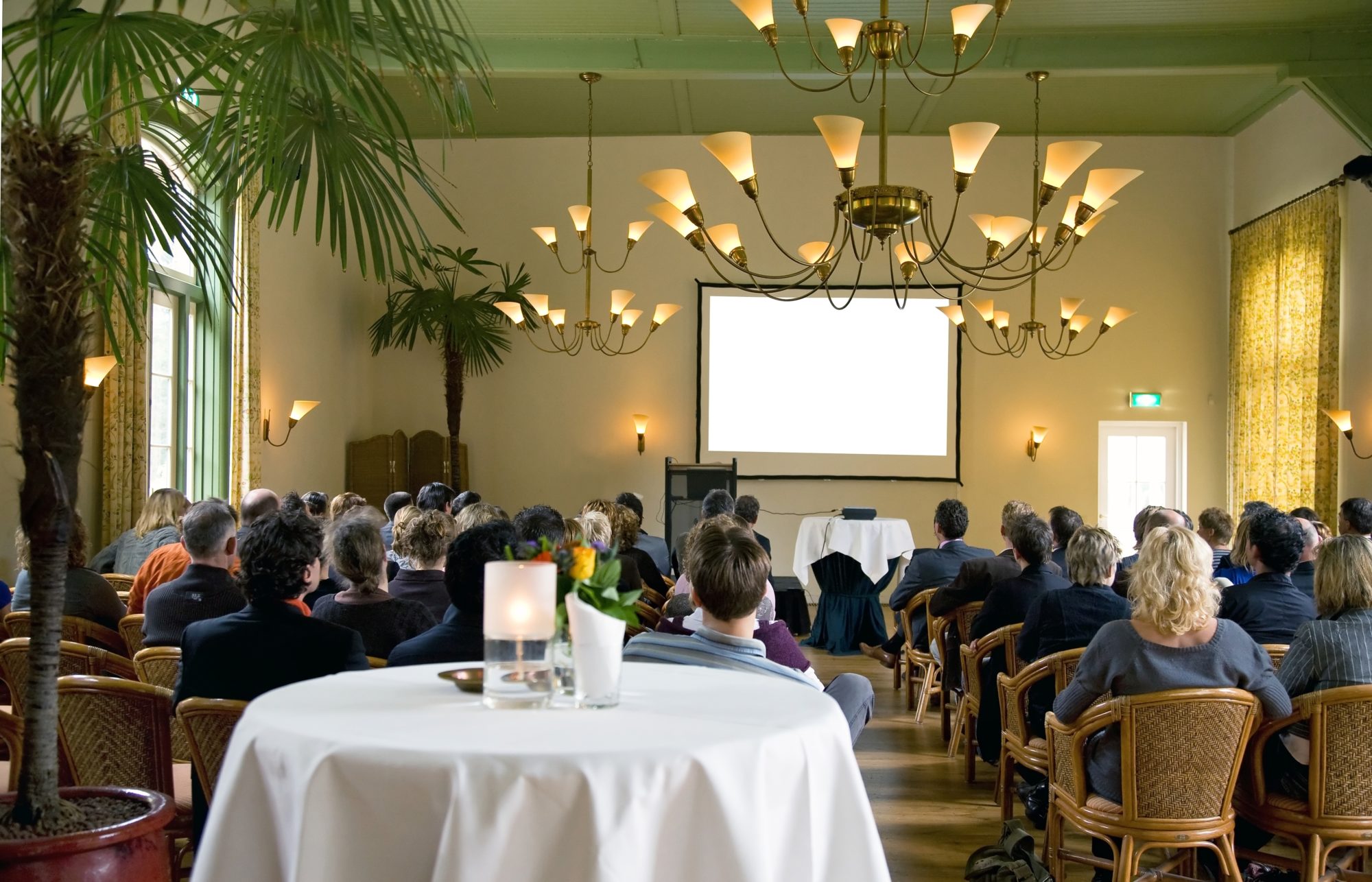 Finding The Right Event Venue
Based off your budget and brand identity, you'll now be able to search for the right event venue. At Blush, we are able to accommodate a wide range of events. Whether you're looking for a casual atmosphere or want to plan an event fit for the royal family, we're able to do it all!
It's important when finding the right venue that you look for a place with enough room for all of your guests, as well as space for the proper furnishings, décor, and amenities that are needed.
Make sure that your corporate event venue is able to customize the space to your liking. For example, one of the more popular customizations that we provide at Blush are personalized decals for the main dance floor area. Your company may want its logo splashed onto the floor to give a certain custom feel to the event. Make sure your venue is able to provide you with the customization you need so that your event stands out!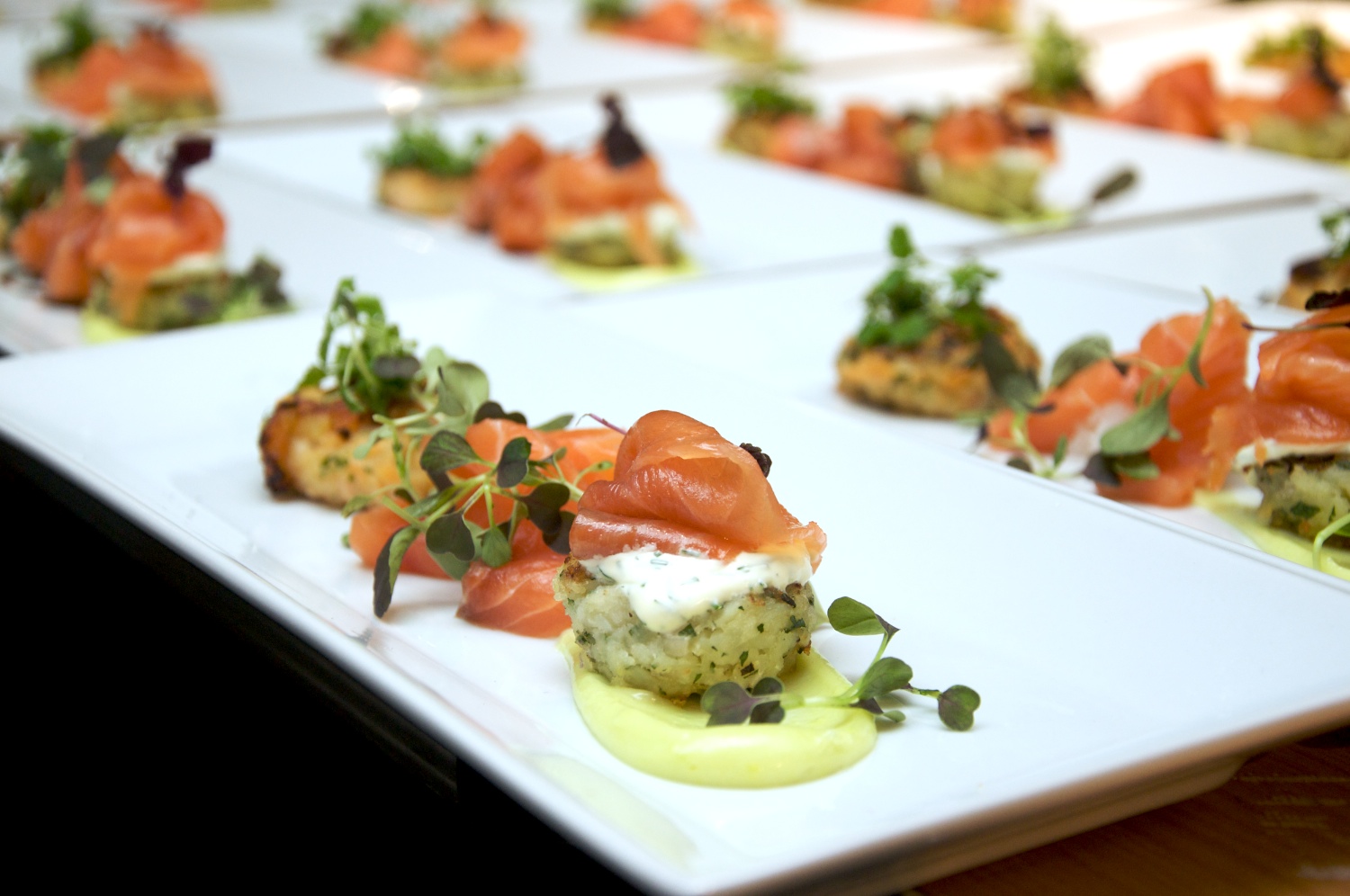 Catering The Event
The food and drinks at your corporate event are crucial to a successful night. Depending on what type of corporate event you're hosting, you may choose to have a variety of styles of catering. If you're hosting a more casual event, we suggest a more relaxed environment with hors d'oeuvres. A more elegant event might require a more proper sit-down dinner.
It's important to tailor the food to your event. If you're planning a specific theme, you might want to use that theme for the food and drinks. All of this helps to send the proper message to your guests.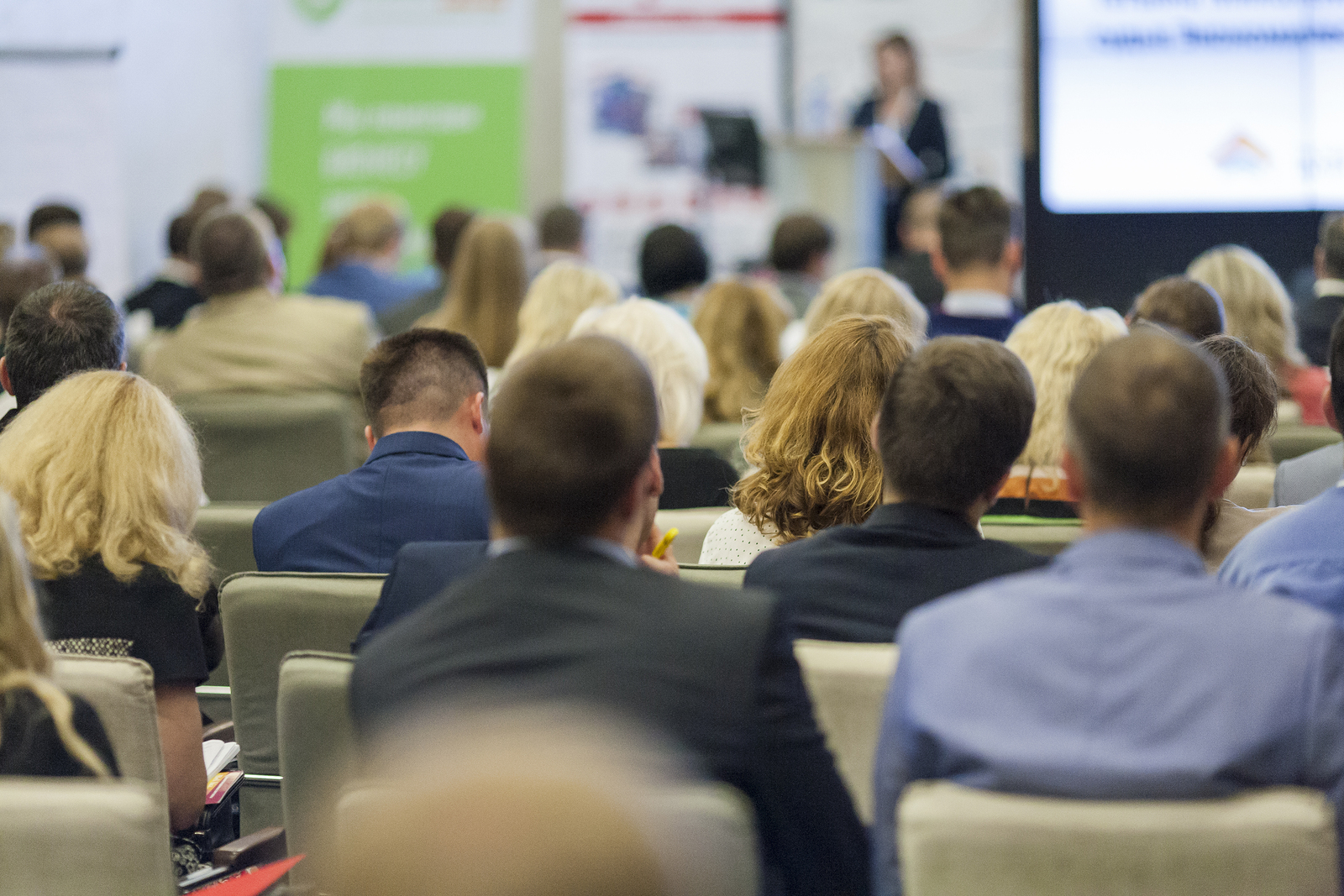 Getting The Right Entertainment
A more casual event might call for a DJ playing music in the background. However, if your goal is an elegant evening, you may want to hire a live band to do the music. The right type of entertainment is going to help set the mood for the event.
It's also important to have a host or an M.C. for the night. The host is the one that will carry the evening forward for your corporate event. Make sure to find someone who is comfortable speaking in front of large crowds.
Depending on the type of event, you'll want to find someone with the right credibility. For example, if you're hosting a trade show, you'll want a host who is extremely knowledgable about the industry you're in. Similarly, if you're hosting a fundraiser, your host should be someone with some status to help push guests to donate to your cause.
Conclusion
It's important to plan ahead of time. The earlier you start, the more time you'll have to find the proper vendors and venue. Focus on the goal: what is it that you're trying to accomplish with this corporate event? Are you trying to launch a new product? Celebrate your employees? Raise money for a charity? These are the indicators which will help to define what you want your event to look and feel like. If you're looking for an event venue for your next corporate event, please don't hesitate to contact us at Blush for price and availability!